Have you ever listened to that Marina and the Diamonds song 'Primadonna'? No? Well, now you'll have to listen to it because I said so. That song is basically my entire life. I've had everything I've wanted to be paid for so far by someone else. All of my wants and needs have been handed to me on a silver platter. I shouldn't have to pay for anything in my life, nothing at all. I own your body, mind, soul, and bank account. You're going to call me for financial domination phone sex and take out your wallet and you're going to give me everything – max out those credit cards!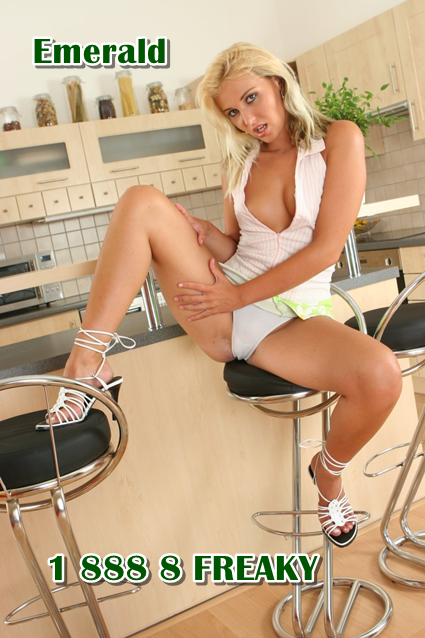 Have you ever called a beautiful princess like me for financial domination phone sex? You're going to now. You know that a beta male like you can't help but spend all your money on me. I'll get dressed up in the most gorgeous outfit and high heels and take off to buy luxury handbags, perfume, jewelry, and a brand new car. You'll have to dip into your savings to keep me happy. I'm an expensive girl. You wouldn't want to make your princess angry, right? If you fail to bring a smile to my face then I'll have to find another man with a fatter wallet. I have no shortage of suitors who'd jump at the chance to spoil me.
You'll become addicted to me once you experience financial domination phone sex. I'm adorable and funny. I have a soft and sweet voice that can become stern if it needs to be. I've got a huge mental list of all the things you're going to buy me. You won't say no because you know that you don't have a choice. You'll be begging to call over and over again. Pick up the phone and listen to me while my paycheck grows fatter and your wallet and cock shrink down to a microscopic size.
Call 1 888 8 FREAKY and ask for Emerald.