Turn over your pleasure to me. Let me control your orgasms. Or deny them. Yeah, I'm into cock control phone sex, but I'm mostly into orgasm denial. Yes, I'm a tease. A big fucking tease. Oh you might think you'll get to fuck me and cum inside me, but I'm telling you right now, it's not going to happen. At least not yet. And only if you have a big huge dick. I'm picky and I deserve to be. I get all the orgasms I want. You on the other hand only get to cum when I think it's time. It could be now. It could be tomorrow. And if I'm feeling particularly evil, I might not let you cum until next month!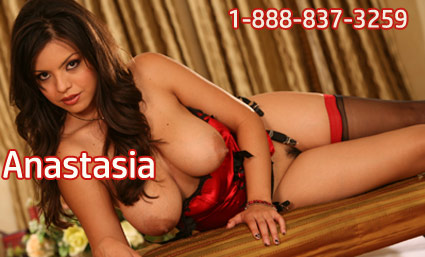 You're going to have to earn the right to cum. It feels so good when I let you take your cock out and stroke for me. You know what would feel even better? My soft hands squeezing your balls and my long nails scratching over the head of your cock. Don't you dare thrust those hips. Hold still. Close your eyes. Those balls are pulling up nice and tight just for me. I take my shirt off and your cock gets even harder looking at my perfect tits and hard nipples. All of a sudden you feel my hand slap your cock. You were so damned close to cumming, weren't you? haha Not yet, baby. You haven't even made me cum yet!
I trust you when you tell me that you'll let me control your cock and orgasms. At least you better hope I do, or I'll insist on putting you in a chastity device. A cock cage should keep your horniness at peak levels. We'll get some coded ties to lock it and when you show me on cam I'll know if you cheated. I hope when you call me for cock control phone sex that you really want to play and even extend your denial. Buy enough time or plan on several sessions over a period of days, weeks, etc. It's to your advantage if you want the best fucking orgasm you ever had.
Cock Control Phone Sex and Orgasm Denial with Anastasia 1-888-837-3259
AIM FetishGirlAnastasia