have you ever thought about giving your self over to a goddess? a human atm's life purpose is to make sure I am financially happy and expects Nothing in return , knowing that I am being treated like the goddess is what gets my dirty bitches going.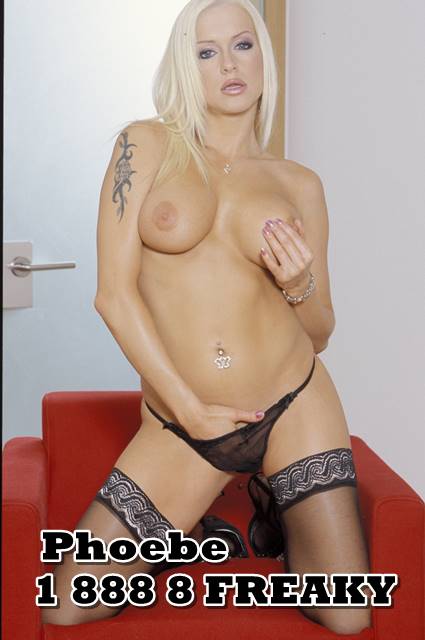 My slaves obey me they commit to me and obey our contract because I am the one and only phone sex goddess who can make your dreams become your fantasy .. I require 30 min call with my slaves nothing below or u will have some harsh punishments do I make my self clear loud and clear for you little bitch!! you must earn privileges a long the way nobody gets a free pass…. I fucking love pushing my slaves beyond limits who wouldn't wanna spend time talking with a phone sex goddess ! please don't clam to be something you cant handle so you have read this far is your cock hard for me do you wanna play can u handle what I am about to dish out to you are you wanting more are u excited is your cock betraying you are wanting to know more are u secretly hiding this part of you am I waking up the beast inside Good follow these set of rules now….
1)have credit card on table (good boy)
2)dial 1 888 8 FREAKY (getting closer)
3) you must buy 30 min package ( mmm getting closer to fantasy land)
4)you will buy more min as the call will go further ( mmm I can feel the excitement heating up) 5) get ready for the call of your night because I am gonna make all your dreams come true .… have fun and lets make your wild fantasy become reality
mmm come take a walk on the wild side with me and let me tame the beast inside of you. call me at 1 888 8 FREAKY and ask for phoebe.