You know you suck at making important decisions, but even worse, you suck at following through with them. You're a major fuck up and you need someone to hold your pretty little hand so you can get through life. Well that's what Beth is here for – so you can become better at succeeding in your day to day existence. How? By letting me take over the job of thinking for you, and managing your world means you also will have to succumb to my financial domination phone sex. Yes, that's right – you need life guidance. You need someone to plan for you, make all of the important decisions for you since you're so pathetic at doing it yourself.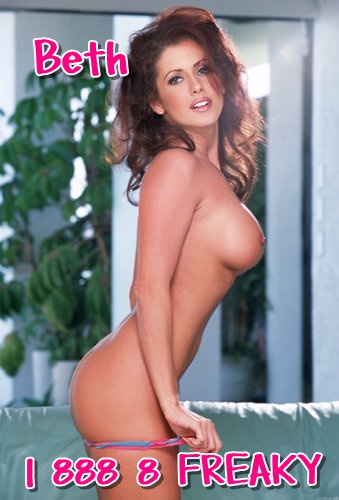 It's going to be my job to take over for you where you can't take care of business on your own. Financial domination phone sex means I will compose a binding contract in which I will make all of your financial decisions. I will work out a strict budget for you based on your weekly income, necessary household expenses, and your personal needs, and of course I will make sure there's a little spending room left over for you to call me regularly – with all the work I will be putting into running your life smoothly for your pathetic ass, providing myself with a weekly fee is the least I can do for myself, on your behalf of course, and you will need to check in with me regularly anyway.
Are you a pay piggy? A human ATM machine who gets off on financial domination phone sex? Even if you don't need my help with planning your life, maybe you just get turned on by the idea of spoiling a gorgeous and important lady, like myself. You work hard to make your money, so you have every right to do what makes you happy, especially if that means taking care of a beautiful woman like me. The best way to do that is lay out the cash to call me….buy the big blocks, boys! I'm worth every penny, I assure you!
Call 1 888 8 FREAKY and ask for Beth for financial domination phone sex!
AIM: Beth_cumsxxx
Tumblr: bethcumsxxx4u