I'm confident, I'm strong, I'm a no-nonsense woman and those are only a few of the things that make me a kick ass femdom phone sex Goddess. I don't know that I would call me mean. If you think that, then you're probably just a pussy boy who would never be able to handle me. But you aren't the kind of "man" I let handle me, anyway. I only let real men do things to my hot body.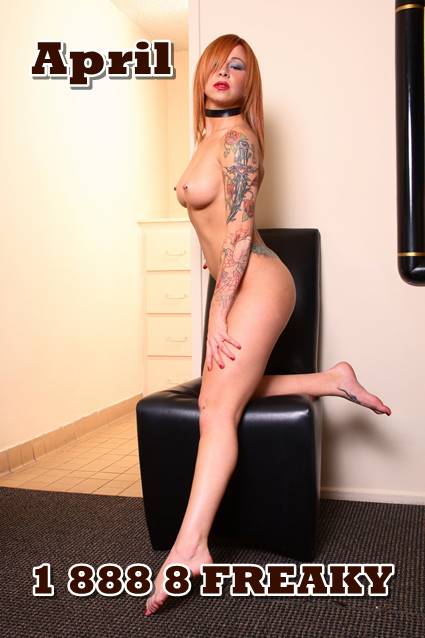 I do enjoy being cruel to those who call me for femdom phone sex. You may think that calling me that is something that insults me, but I assure you, it isn't. It's an incredible compliment. Why? Oh, it means that I have gotten to you on a deep level. It means that I have you figured out and you don't like that, do you? You might think that you can hide your kinks from me, but trust me, I can and will figure them out. And I'll do it very quickly.
I love domination in all form. If it involves me controlling you and the situation, then you can count me in. And the best part is that there are SO many ways to do that. It could be that you're a pain slut and you like being tortured. That delights me in ways that you wouldn't believe. Do you have a tiny penis that is just begging to to be laughed at? I LOVE small penis humiliation. It's always fun to remind you how you aren't good enough for a woman like me.
Those are just a few of the things we can do when you call me for femdom phone sex. I am looking forward to causing you pain – either mentally, financially, or physically. We'll decide when you call.
Call 1 888 8 FREAKY and ask for April for femdom phone sex