Everyone gets more nostalgic as they get older, which means when you've made it through the number of trips around the sun that I have you are bound to experience nostalgia all the time. Anything can trigger that nostalgia, but sometimes it totally sneaks up on you. That's what happened recently when a man called me for fur fetish phone sex – he has a fetish for women who wear real fur. I come from a generation who thought that the very height of glamour was a luxurious fur coat, so of course I was happy to talk with him about his fetish.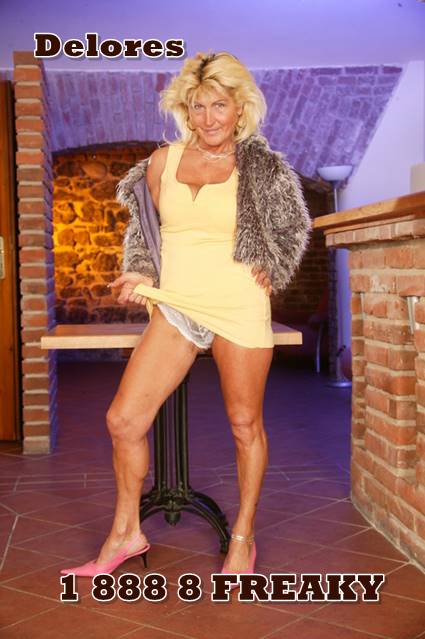 The fact of the matter is that I still love the feel of silky fur on my silky skin. Not only do I still have a fur coat, but I also have a soft, fleece-lined fur blanket on my bed. Imagine how aroused I can get the guy who calls for a fur fetish phone call simply by telling the truth – once I tell him I just LOVE being naked on that blanket, he's mine. Then imagine when I add that I also love fucking on it!
One thing I really enjoyed about this fur fetish phone sex call was hearing about his personal fur collection. I believe he said he had 13 different fur pieces, all different lengths and styles. When he has a lovely lady over to visit, he will have her wear one for him. What was even more fun was hearing about how he likes to wear them himself – not because he's a sissy or femme, but simply because they are made of soft, luxurious fur and he has a fur fetish. That's all it takes.
Now I really want to lie naked on my bed while a hot guy teases my naked body with a soft fur shawl. Would you like to be that hot guy? Call Delores for fur fetish phone sex at 1 888 8 FREAKY today!! Follow me on Twitter @GildedGilf