How many times have I told that if you misbehave one more time you were going to find yourself over my knee, bottom bare, and ready for a good hard spanking?! I wasn't kidding when I told you that next time our spanking phone sex session would involve plenty of OTK and a very personal introduction to my favorite rosewood paddle. Imagine yourself laying across my lap, bottom up high, hands on the floor holding your balance. You think it won't be so bad when you feel my hands gently caress your bottom, but you would be wrong. I pull my hand back and start with one very hard spank across your butt cheeks. That solitary red hand print is enough to keep me going and continue your spanking phone sex punishment.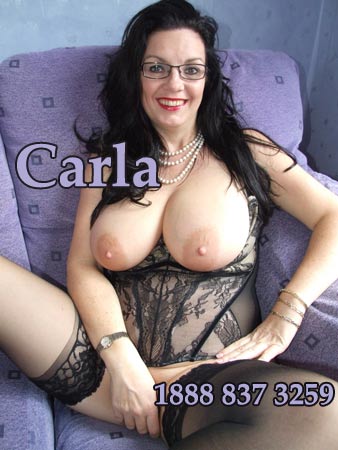 Spanking Phone Sex – What's your pleasure?
I've been spanking naughty boys (and girls!) for a very long time and some might consider me a spanking aficionado. The intimacy of a bare bottom hand spanking. My wooden hairbrush that I always carry with me, just in case. The ritual of spankings, not just the spanking but the lectures that might come with it. Bending you over my desk as I stand ready with my favorite rattan cane. Warming up your bottom and making you relax that butt to take your punishment. Spanking isn't just for that ass either, I'm a firm believer that your thighs should be marked as well. Depending on the infractions, I'll take a crop or a small whip to spank your cock and balls. You need to know who is charge.
When you call me for spanking phone sex it would be awesome if you had a paddle that you could use on yourself at my direction. If you're not into spanking yourself (I get that) we could role-play any number of spanking scenarios. Teacher, Mommy, Aunt, babysitter, or anything at all.
Spanking Phone Sex with Carla – 1888 837 3259