::rubs hands together:: I think it's due time for some trampling phone sex. I've had callers that crave that shit, they just didn't have the vocabulary to know exactly what to call it. Well, as your Southern Goddess of Freaky Deaky, lay down on my rug, I'll hike up my teacher skirt, buckle on these stiletto Pleasers, grab a ruler, and teach ya! You know you want a woman who knows what she wants! It turns you on so much, you can't help but be completely submissive to her every whim! And what I want is for you to take off all your clothes and lay down on your tummy like a good boy so I can pin you down with these heels of mine and you can TRY to turn your head to catch a glimpse of my long, sleek legs towering over you…and where they lead.
But just know, if you try to look, my ruler is gonna come cracking down on that ass of yours! Maybe if I spank you hard enough, you'll have the numbers welted into your flesh and I can use your ass to measure the apple you brought to my class! IF I find it satisfactory, maybe I'll go easy on you…roll you over and have you unbuckle my shoes and pull them off my feet, like Cinderella in reverse, and grant you permission to suck on my toes. I take good care of my beautiful feet! They stay soft, callous-free, and practically shine with whatever nail polish I've chosen for the occasion. For this one, blood red. To match the welts on your ass!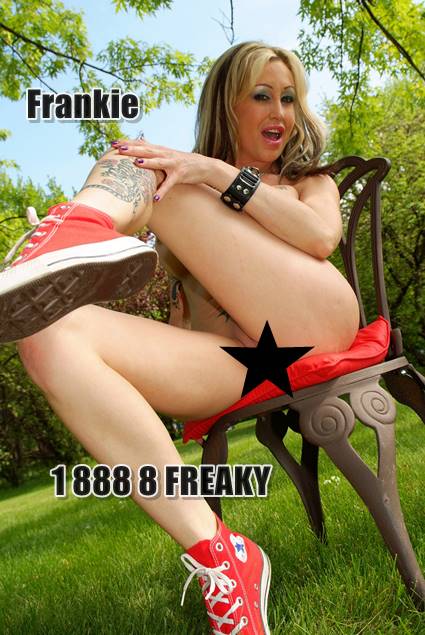 You trace the womanly arch of my feet with your tongue and then know playtime is over when my foot suddenly forces your head to the ground, smashing your mouth closed. I'll adjust my foot JUST ENOUGH to let you inhale from your nose. Don't worry sweetheart. I prefer my human carpets alive. 😉 As our trampling phone sex call continues, I instruct you to CRAWL towards me. Humiliation looks SO good on you! And right as you stretch out to grab hold of my slender ankles, I jump out of your reach and land on your back. You feel your spine crack all the way down and it's euphoric! You wait for me to get off you so you can spin over and gaze up my skirt, but tsk tsk. Silly boy. This ain't your game. It's MINE.
I pull a remote control out of my purse and turn on the classroom TV and proceed to just stand there, watching my favorite show. You can't see it, but you can feel your heart beating and hear your breath in your own head as your body is pinned to my carpet. Every time I laugh at the show, it vibrates through your back and you feel yourself get harder and harder, your dick squooshed to the floor and painfully trying to spring into full stance. Occasionally, I use one of my feet to play with your face. I run my big toe behind your ear, down your cheek, and stick it in your mouth. And what do you say? "THANK YOU!" like a good boy! When my show is over, I hop off of you and give you permission to put my heels back on. As you do, you finally see up my skirt and realize I'm not wearing any panties. I wink at you! And then…I dismiss you. Class over.
That's just a taste of what our trampling phone sex could look like. If you insist on some input, you can email me first (FrankieGetsThePartyStarted@gmail.com) and I'll craft the scene around your wishes. But THEN, the reins are MINE! And boy are you gonna love the rodeo I have in store for you! Or just call me at 1 888 8 FREAKY and ask to talk to Frankie!