Well the summer is over and fall is here. 2023 is flying by. I can't believe it's already October! You know what means. Halloween is right around the corner. I love this time of the year. The weather is cooler, the leaves turn beautiful colors, free candy offered at several businesses and here's my favorite thing, horror movies/shows are playing on multiple television channels. My idea of a cozy and relaxing October evening is watching back to back scary films and series while eating popcorn and chocolate candy. The feels I'm getting right now when I think of my childhood. If the content I'm watching has supernatural elements in it, that's even more excellent. Earlier today, I caught some of one of the Twilight movies on TV, Eclipse. As I watched, I instantly realized I am going to write my next blog on supernatural role play phone sex.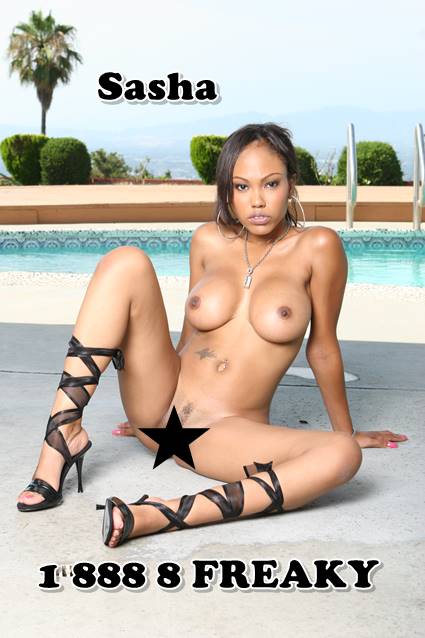 My favorite supernatural, mystical, folklore people and creatures are witches/wizards, vampires, ghosts, zombies, a succubus/incubus, mermaids and sirens, and fairies. Throughout the year, I occasionally daydream about supernatural role play phone sex stories involving these beings but now during the 31 days of October, it's a real treat fantasizing them. A witch and/or wizard casting a spell on me and I have no choice but to let them have their way with me. Just picture I live in the universe of Harry Potter. A sexy man wizard enchants me with a love potion as he waves around both of his big wands. Haha. He gets to have my body and make sweet, magical love to it somewhere in private at Hogwarts. This'll be the role you play in our future call. You get my mind on such a high as I cum on as well as choke on your dick repeatedly. The power you have over me makes you superior.
Vampires are timeless. Another creature to hold power over their victims. You and I can switch up playing the vampire and the victim. We as vampires can read minds of the living. Mind blowing sex comes first, then blood sucking, and then the transformation to becoming the undead concludes. I hope you like ghosts or zombies. Imagine me as a ghost who haunts you. You're the only person who can see me and I won't cross over until I watch you fuck your beautiful significant other for a hundred different sessions. With zombies, they aren't sexy so in a supernatural roleplay phone sex narrative, I'm chasing you to attack and eat your face off. You're a lot faster than me to get away but when you least expect it, I come out of nowhere and manage to bite and scratch you and viola! You get infected and turn into a mindless zombie sooner or later.
If you have stayed around and read, immersing yourself in this blog all the way up to this point, then I don't know what in the hell you are waiting for! Mystical supernatural role play phone sex is a call away. Pick up the phone to dial 1-888-8-FREAKY and ask for Succubus Sasha.