It's time to call me and come clean. I already found out about one man who stalks me on here and on my Twitter, always emailing me to tell me things about myself because he's ALWAYS watching. And I know good and well he can't be the only one! Maybe you can even explain during our voyeur phone sex how you manage to work AND watch and get so much done while going undetected! I've often wondered about men (or women, if I'm really lucky!) who may watch me through my bedroom windows. I have 4 after all, on 3 sides of the house since I'm the 2nd story and on the far end. And I NEVER pull my blinds! I do have sheer curtains that look lovely when they blow with the breeze when my windows are open, but maybe you already know that? In which case you'd ALSO know that you can still see through them even when they're drawn. I love to imagine desperate men sitting in their cars, going mad waiting til the moment I decide to shower or change clothes…Or lonely older men walking their dogs getting lucky to pass by at JUST the right moment!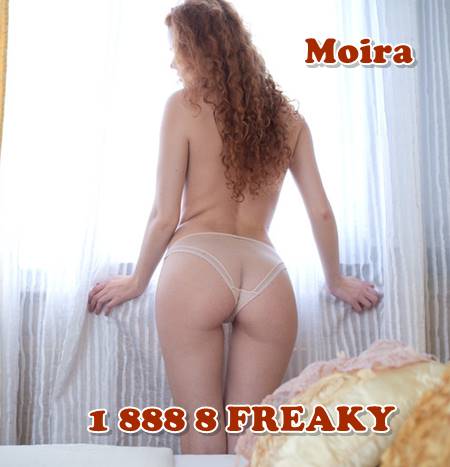 But maybe you're a patient waiter, although unfortunately assigned to your computer instead of outside my house since poor little you don't know where I live! (And I loooove the power in that!). But hey, you DO have a phone number capable of reaching me–and nudes I've posted for you–which is more than the men in the neighborhood have likely stumbled upon! Seems a fair exchange I'd say! So what's stopping you from USING that little number? Don't you want to hear my voice LIVE? Don't you want to hear me describe all the things I'd do to your little dick that you've already been imagining for months? Or am I mistaken?? Is it NOT so little? Maybe I should just shut my mouth and let you tell ME just want you're gonna do me during our voyeur phone sex??! I can't help but grin at the thought of THAT!
Besides, if you want a little…foreplay…you have my email. I think it's time you come out of the bushes and be a real man!