If you are into homewreckers and cheating wife phone sex, what better way to bring that to life than picking one of these hot MILFs to be your wife and having me be the random stranger from the bar she brings home! Maybe you catch us fucking in your own bed or maybe she even asks your permission–but either way, this is what your cuck eyes are gonna bleed to— My giant cock pounding her pussy in a way you never have and never COULD! Maybe your ol lady will gaze into your face with tear streaked make up, begging not only for forgiveness, but for you to consider what this….new….arrangement might mean!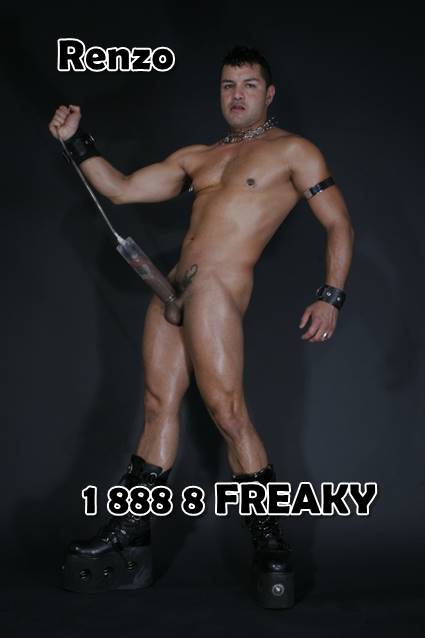 Has she seemed half the woman she was when you first met her? Cold–frozen–repulsed by your touch? Yeah buddy, this is gonna change all that! She needed opening up by my massive cock and YOU just need to watch and pay attention! Maybe you'll learn a few tricks! But more than likely, you're gonna learn it ain't just HER that's been missing out! You're little dick is gonna get so hard watching me split your wife in two, hearing her moan and scream louder than you even thought possible, that before you know it, you'll be scooting that side chair of yours closer and closer…wanting in on the fun!
Lucky for you, I swing both ways baby! I'd be more than happy to take a plunge into that ass of yours and show you how a real man fucks! In our cheating wife phone sex, I'll have BOTH of you screaming, "DADDY!!!" and begging for turns! I wanna slip my dick into your wife's pussy and watch her cream all over it, then whip it out and shove it right down that throat of yours! I bet you ain't even had her pussy juice grace your tongue in YEARS! After you lap her up off my cock, I'm gonna drown you in MY jizz–and you WILL swallow! I wanna hear you choke on my cock and then plead for more!
So what's stopping ya big boy? Which pretty lady on here looks like good wife material for ya? Call dispatch and ask for her and Renzo and let me bring my "marriage therapy" to the bedroom! Ha!