I bet you think you have the skills to take me down during some wrestling fetish phone sex, don't you? What you see lying before you is such a tiny helpless woman, unable to overpower any man. You make me laugh, silly boy. I could giggle for hours at your underestimation of the power I have. Look into my eyes, really look into them. Do I look like someone that bows down easily? Oh, no baby. I promise a fight you will never forget. You will wake up wanting and needing more. A little FYI, I will be feigning weakness in the beginning. Defenseless as a young rabbit in the spring field. Allowing you to pin me slightly as you press your dominance against me. Be ready baby.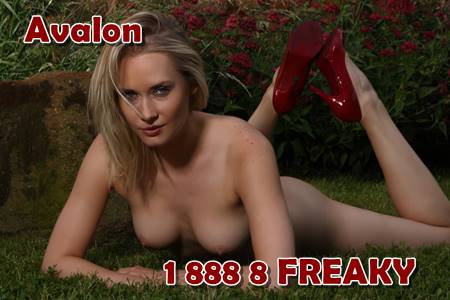 As my soothing, sexy voice distracts you from my long legs wrapping around your torso and locking at the ankles, you will realize who is actually in control. You do what you do because I allow you to do it to me. I will be flipping that damn switch and making you mine. You will beg for mercy long before I am done with you. Feel my thighs squeezing the sides of your head while I smother your face with my luscious ass and sweet, sweet pussy. Ache to be inside of me as I push myself against your hard dick, pinning you to the floor, and holding your arms so you cannot move.
Nothing excites me more than the anguish in another's face as I deny them the orgasm they so desperately need. You will wait until I tell you that you are allowed the release you crave. Pinning you with my entire body. Grinding into you until you scream and beg. Tell me I win, and I will give you the hardest, longest, most insane orgasm of your miserable life. Come get it pussy, unless you're too scared.
Call 1 888 8 FREAKY and ask for Avalon for wrestling fetish phone sex.
KinkyAvalon4u@gmail.com