In my entire life, I never — until recently — thought of having hiccup fetish phone sex. Hiccups were an annoyance. It was the sort of annoyance I always wanted to get rid of as soon as possible. The one thing that worked, at least usually, was drinking a long tall glass of water. I had to drink it quickly and keep drinking it until I drained the water out of the glass. Whew! Was it ever good to get rid of the damned hiccups.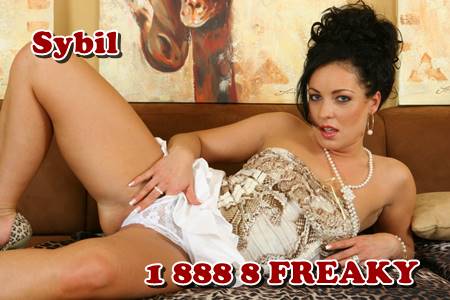 Then a fellow phoned in for phone sex and wanted to talk about hiccups. The man said he got turned on by hearing a woman having the hiccups. I tried to imitate having the hiccups. I told him I would do an audio clip of it the next time I got the hiccups naturally. One day I happened to get the hiccups and I automatically, by sheer force of habit, filled a large glass with water. Then I remembered the guy who wanted to hear me when I have hiccups! I did not drink the water. Instead, I went to my computer and made an audio recording of my hiccups. When the man with the hiccups fetish again called me, I emailed him a copy of that audio tape. We talked about his fetish and he had a great time listening to me repeatedly hiccup! He told me he would listen to it multiple times and cum to it and I knew he would. I made another hiccups audio recording and he called another time for it and I sent it to him.
An odd thing happened when I learned of this caller's fetish. I started to think of hiccups as a sexual turn-on. After all, I had had hiccups phone sex! I got the hiccups again and made an audio recording of it. As I lay in my bed hiccuping, I also diddled myself. I didn't diddle myself to orgasm but i didn't myself to sexual arousal and it was a singular experience to masturbate while hiccuping — and while recording the whole thing! Call Sybil for hiccup fetish phone sex!