Hi! I'm interested in experiencing more of adult baby phone sex. I've always wanted to be a mother. There's been a lingering feeling in the back of my mind, a feeling that tells me that being a mother is what's best for me. I know that not everyone that's into AB/DL wants the sexual aspect of it; I don't like assuming. Some of you want the nurturing part and I know that others want the sexual part of it, some even want a mixture of both. I'll do my best to accommodate all of my sweet adult babies.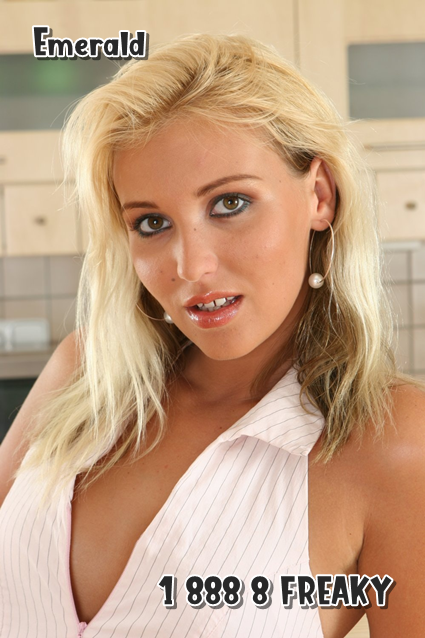 I'd love to hold you in my arms and sing a soft and soothing lullaby to you. You'll be suckling on the custom binky I had ordered especially for you. I'll sing until you fall asleep and let my singing slowly trail off as I gently lower you down into your cradle. I'll lovingly look down at you and feel a sense of pride knowing that I'm raising such a cute adult baby. You're the most precious adult baby in the whole wide world and I'll do anything to bring you happiness. I won't let anyone or anything get in the way of your adorable smile.
When you wake up from your nap I pick you up for feeding time. I prepared a warm bottle of milk and measured the temperature to make sure I got it just right for my precious one. I bring the nipple tip up to your mouth so you can slowly suck all of the milk out. When you get done I gently pat your back so we can get all that gas out of your system. I hear you burp and then you erupt into a fit of giggles right after. You're so cute that I plant multiple kisses all over your face. I tell you that you're mommy's special baby and hold you close to me. This is part of what will happen during our adult baby phone sex call. I'm your mother and I'm here to nurture you.