With the amazing weather hitting the coast I have been spending a lot of time with my girlfriends. Enjoying the sun, the sand and well the gossip. Figured I was about to say surf right? Well honey I am there to be some eye candy to some man wishing he could worship my joy stick. So I rarely get wet beyond the knees.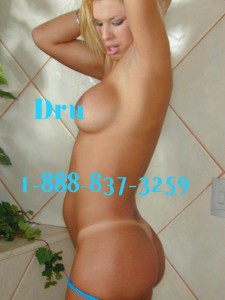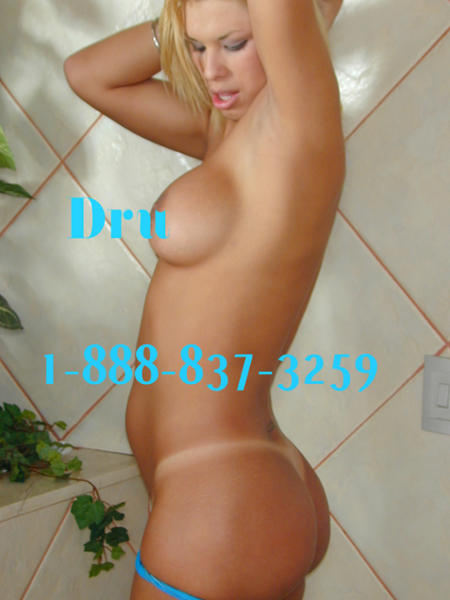 Takes time to look this good and a few minutes of fun in the water is gonna ruin my sexy look. Well I might leap into the water if some frisky action was gonna happen. Some cock stroking under the water could be fun.
Anyways all this time with my girlfriends has got me thinking I really need someone who is obsessed with tranny cock and needing some two girl phone sex fun.
Yes boy! A hot threesome fantasy involving two sexy shemales would be amazing tonight. It is hump day after all so lets double our pleasure. Well yours by tag teaming your available fuck holes.
Dont look at me all shocked your on a freaky fetish phone sex site looking for something different. Or maybe you already know what you want and boom here I am with my cock ready to be sucked and just need you on your knees to do it.
Course I have always been one to share my toys with my fellow sexy ladyboys so why not share you. Two hot trannys fucking your from both ends sounds like the perfect way to end the day. Actually any time is good for a two girl phone sex call.
You can reach me by calling 1-888-8-FREAKY tell the dispatcher you wish to do a two girl call with Dru and another shemale. Then we can down right freaky and naughty together.
Remember the name is Dru!