Deep down you know that the straight lifestyle doesn't feel right. When you are watching porn late at night you are watching the man more than you are the woman right? You're curious. You can't stop thinking about things you never thought about? You have waves of fantasies about you being on your knees, at a gay club dancing close to a hot young man or maybe just maybe having a hard cock in your mouth? I'm sure you would love some flirty bi curious phone sex with an understanding soul.
In this world that we live in the default is to be straight as an arrow, But what happens when you have the urge to turn that arrow a little bit? Don't shake off the feeling or push it to the back of your mind. You can be yourself with me. Tell me those desires and wants. I will listen and accept and help you get your bum stuffed if that is your desire. There is nothing wrong with wanting a huge cock. We can even share one if you like.
I can be your confessional, your JOI, and most of all your bi curious phone sex helper.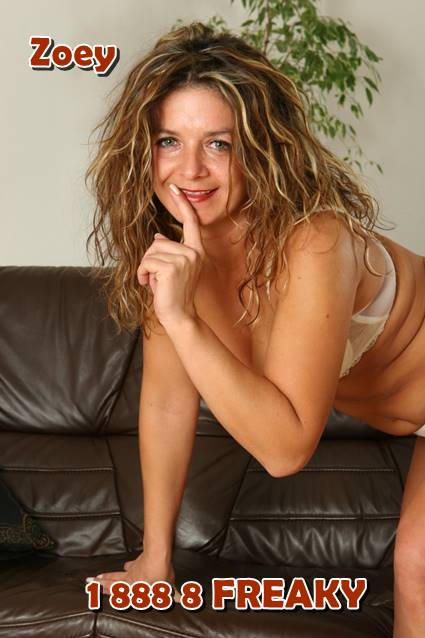 We can do roleplays and act out all your curious desires. We could have a threesome on a winter night when the wind has knocked out the power. You get to taste your first-ever cock and we take turns making him come over and over again until the power comes back on. How about something taboo to tickle that need you have? My best friend's husband, your boss at the plant or construction site. All very strong men that you want to be allowed to introduce you to what being bisexual is all about.
Let me introduce you to the world of being a bisexual man. The best of both worlds. It can change your world forever especially when you have a hot older understanding woman ready to hold your hand and kiss your lips after you swallowed your very first load of cum. If you are lucky I might be so turned on I might even slip you a little bit of tongue to taste his load as well.
Bi-curious cool, want to take a step further and be cuck trained that's awesome and hot too. Need some feminization help this woman can do that too. You need a woman like me in your life admit it. I'll have you eating cum out of my hand so to speak.
All your bi curious phone sex needs right here. Call 1 888 8 FREAKY and ask for Z0ey