Pick up the phone and call me for strap on phone sex! Mama's got a brand new, big, fat, and black, strap-on cock just for you baby. I can't wait to see your tight little fuck hole quivering for my fat dick. Hoping you are home alone tonight because I want to hear you beg for me to fuck you. Swear to god I get so fucking turned on when you beg me to fuck you. To use you. Grovel at my sexy feet like a desperate little bitch and be rewarded with a good hard ass pounding.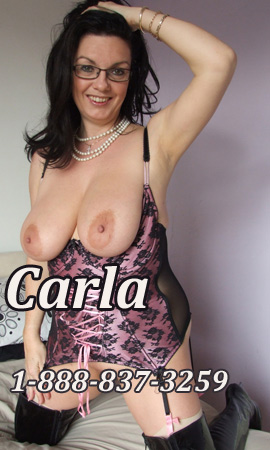 Beg to be my strap on phone sex slut
It is such a powerful feeling for me to stroke my big black dick. You on your knees, collared, leashed. I own you. At least you wish I did. Cum a little closer. Give my cock a kiss like you mean it. I want to see you making love to that BBC between my thighs. Use your tongue. Get that cock nice and wet because that's all the lube I might allow you. Spit on my fucking dick. Open your mouth wide because I'm going to fuck your slutty whore mouth just like it was a dirty pussy. Are you willing to be a dirty pussy for me? You're going to have to prove it. Look at you humping your pathetic little dick in anticipation of what's to cum. If you are a good boy, that might be you!
Enough teasing, I know you're here to be fucked. Up on your back, knees to your chest. That's how pussy bitches get fucked in my world. Feel my cock teasing your horny fuck hole. You're such a hungry horny bitch slut you can't help those hips from thrusting at my cock. I don't hold back any longer and slam my fat dick up that dirty slutty pussy of yours. Take my dick bitch. Harder. Beg me for my cock. Look at me when I use your nasty ass for my pleasure. And don't fucking think about cumming with my permission.
Ready for strap on phone sex with Carla? Grab your favorite toys and call me 1-888-837-3259