I have been talking to this black guy lately he's very sweet, married (to an older white woman) a pretty big guy no less. Now nothing about us chatting, going out to shoot pool together or just normal friendly stuff has been sexual. But I think I'm making it sexual LOL. You see he's an older black man but he doesn't look his age at all But when we're all out as friends my mind wanders off to a black cock white wife fantasy.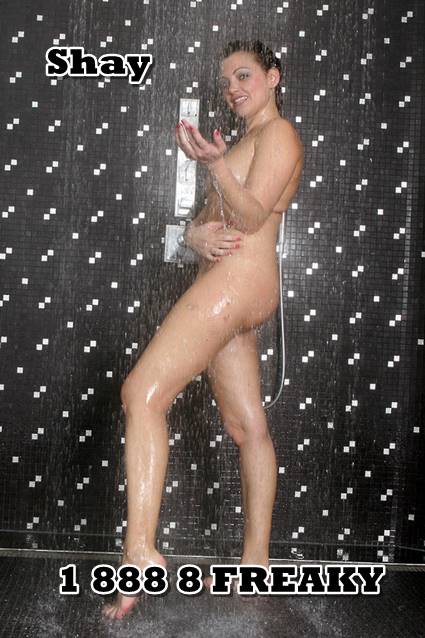 For example, he's a really big guy. Looks like he could have played football back in college days. I guess you could say stocky so that makes me wonder what his cock is like. I have only seen one black mans cock in person the rest have been on the web. I guess I'm wondering if all the hype is real. You know I look at his wife and she looks washed up, tired and just plain old. So that got me thinking about this whole black cock white wife fantasy. I wonder if he's looking for a new white wife hehe.
Personally I have never had interracial sex before I only gave him head. It was huge but I did my best to take his cock in my mouth and suck it right off like a good young white bitch I was at the time behind the gas station.

But I found myself at this guys house this weekend and she was flirting with him and telling him she needed his huge cock. He denied her and went on cooking a huge dinner for all of us that were there. When I went to bed on their couch I found myself staring at him and his wife's bedroom room that was half-open every little movement I was hoping he would come out to the couch and sit on the armrest and start touching my trimmed pussy. I was getting so turned on by my thoughts I started touching myself and rubbing my clit hard under the covers hoping no one else in the living room woke up and noticed me playing with myself.
I would have parted my legs so wide if he did come out to my couch I would have spread my pussy lips for him so he could see my sweet wet pinkness. I don't think I would have to say a word for him to know I wanted his black cock in my pussy. I want to reach between my legs as he fucks me and feel as his cock goes in and out me. I want to feel how thick it is and how much it stretches my pussy. Just thinking about it made me cum on there couch and make it wet.
I had to pretend to sleep in while everyone went out the next morning breakfast. Because I didn't want anyone to know I made a wet spot on the there white couch. When they left I used his wife's hairdresser to dry the wet spot. It still smells like my pussy LMAO. Wonder if they will ever notice.
Looking for some hot black cock wife fantasy phone sex call your wanna be wife. Call me 1 888 88 FREAKY and ask for Shay.
Skype with me: Sweet Bunny Shay
Twitter: @ShayBunn