If you've been following along at all, you probably know I like to do a lot of domination activities, but one thing I like to do that I haven't written about yet is to tie up my submissives before I torture their prone and vulnerable bodies. I've taken a few lessons from a rigger, and have interest in the beautiful Japanese form of bondage known as Shibari, and when you call me for bondage phone sex we can talk all about it.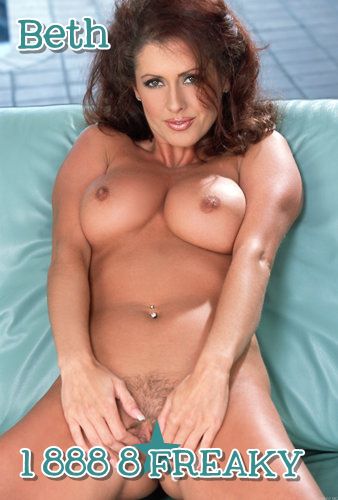 Yes, my bottomless bag of toys also includes a smaller bag inside of it that holds only my bondage equipment. Keeping it all in its own bag helps prevent it from becoming a tangled mess, with how often I go in and out of that huge bag of toys. I have several lengths of bondage rope, all coiled so the ends are easily accessible – some soft, some scratchy. It all depends on my mood. There are "D" rings for clipping my bondage boy (or girl) to any number of surfaces, once I've got the rope on their bodies where I want it. Of course, that's not all I have – I also have the usual ready-to-use bondage equipment, like leather cuffs and sets of restraints made to go under the bed and over the door.
In other words, when you call me for bondage phone sex, I am well equipped to take your call, and to talk about all the ways I can tie you up and go to town on your body. Will I torture you with CBT, or drip wax on all of your sensitive areas? I could break out the floggers and paddles and teach you a lesson for all the naughty things you've done lately, or just for a tortuous laugh, I may just tickle you while you can't do anything to get away! How heavenly does that sound?
Call 1 888 8 FREAKY and ask for Beth for bondage phone sex!
Google Hangouts IM: Bethcumsxxx5@gmail.com
Yahoo Messenger: Bethcumsxxx
Tumblr: bethcumsxxx4u
Twitter: @Bethcums4u