I had a dream last night that had me waking up all wet and excited, so of course I'm going to tell you all about it!!! I mean, who doesn't love wild wacky dreams where giantess phone sex is real??? *giggles*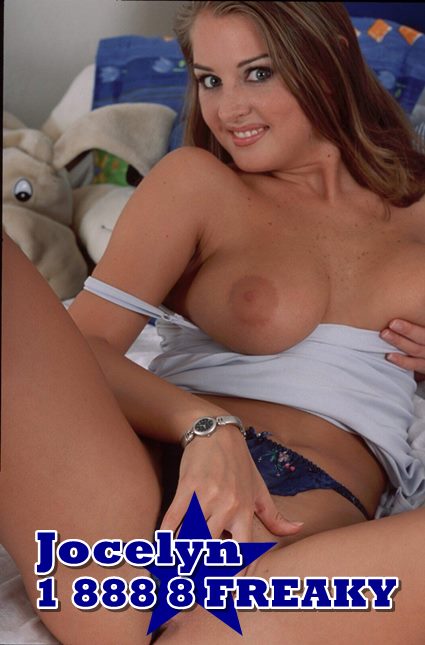 I was this giantess alien woman who had come to Earth to investigate these "men" we had heard so much about. Of course, we had no idea all the people here were so very tiny!!! I was in my space ship above this tiny town in these snow-covered mountains and we managed to get a few men on board for observation. But then, a solar flare hit and all our equipment went berserk!
Anyway, my space ship ended up crashing landing in the mountains and there was just snow and trees and the one tiny small town nearby. But our tiny little test subjects were as naked as we were (why would aliens need clothes???) and cold so we had to keep them warm somehow… Turns out there's plenty of warm places around a woman's body!!! We tucked them between our breasts, in our mouths, and of course, even in that warmest spot right between our legs!!! Soon we had hunted some animals and made fur bikinis for us to hold the men to our bodies, but they were starting to misbehave. Every time they tried to run off into the snow we'd laugh and grab them, feeling their tiny bodies squirm in our hands. I made a thigh-holster to tie my men right next to my leg and keep them next to my nice warm pussy!!! *giggles*
Sometimes we giantess phone sex goddesses would get frisky and make our little men entertain us, too- massaging our huge erect nipples with their tiny hands just barely fitting around them. Or sometimes doing that to our clits while our lovecaves got wet and started bathing them in rivers of our sweet honey!
I'd love to tell you all the juicy details from my giantess phone sex fantasy dream, or maybe even act it out with another girl during a threesome! Call 1 888 8 FREAKY and ask for your giantess goddess Jocelyn!!!