Was out with a friend and their acquaintances today and got rather a good giggle. One of them told me I had a very sexy and alluring voice which I thanked them for the compliment but behind my sweet smile was that mischievous sparkle to my eye. For they had no idea this alluring voice does erotic hypnosis phone sex from the comfort of my home. My friend knows I am a phone sex operator but doesnt really grasp all the wonderful fetishes I do. We tried to have a conversation one day but it just flew over her head.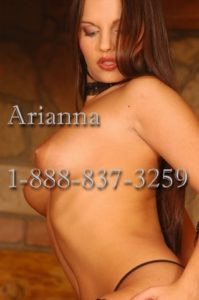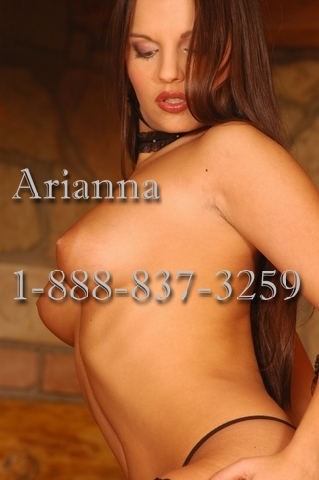 It was a bit of  a giggle for I have to admit I started playing with my voice the same way I do during my trance. The way I make it dance on the phone to put you under. Just to see what effect it would have during our lunch. To watch him put his chin in his hand and get that dreamy glaze over his eyes as he just became mesmerized by my every word.
Wonder if that is what you guys look like when we are doing an erotic hypnosis phone sex call?
Well I guess its not so much that dreamy look since your eyes are closed but you know what I mean. It was really fascinating to watch and probably a bit mean of me to do that but you understand I just couldnt help myself.
Course I really hate to end the fun. So I would love to keep working my sexy, alluring voice over your mind through some more hypnotic calls. Thinking some cock controlling type fantasy would be perfect. Little tease and denial. Orgasm control. You get the idea!
You can reach this cock tease by calling 1-888-837-3259 just ask for Arianna. Please let the dispatcher know your wanting an erotic hypnosis phone sex call for a little more time is required.