I've said it before and I'll say it again – when I'm inspired, I have no problem being one of the meanest mean girls around, and when your dick is too small to please me but yet you try to get me to fuck you, I'm very inspired to be the meanest I can be. I mean, seriously, when you've had the best of the best, the biggest bull dick around, you absolutely cannot entertain the idea of letting some puny little thing even try to satisfy you. It's nothing but a joke, and I'm here to tell the joke that is you when you call and ask for cuckold phone sex.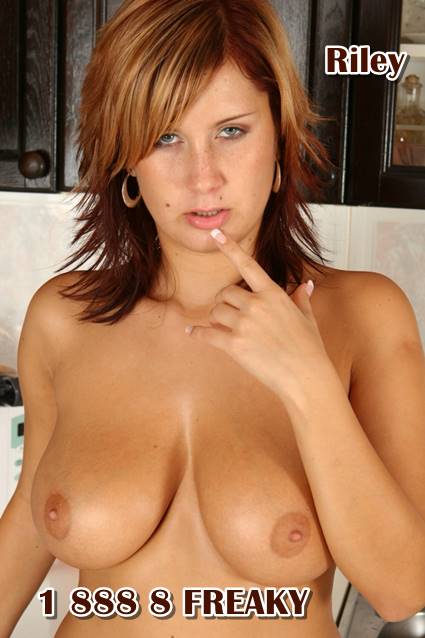 Everyone needs affirmations. We all need to hear our truths, and the truth you need to hear about is your inadequacy. I love BBC so much that I'm always happy to talk about it, and for the right little cuck bitch, I may even be willing to share. What can you do to earn this privilege? Easy – you can call for cuckold phone sex and tell me over and over that you understand that your little white pecker isn't close to being good enough for me. Then you can tell me how much of a little beta bitch faggot you are for BBC. Lastly, I want you to beg me. Beg me for the privilege of getting on your knees and having that face-pussy fucked while you tell me that you accept your position as the bitch in the room.
That might be enough, but you can always add your own shame and humiliation to your words. The more you accept your position as cuck boy, the more you can let go of your false masculinity and finally immerse yourself in your new role.
Practice makes perfect. Get into your panties and call 1 888 8 FREAKY – ask for Riley for the cuckold phone sex your sad little wannabe dick deserves.