I have to admit, for how horny and slutty I am- ok, as I've ALWAYS been *giggles*- it's amazing how much all the dirty things I hear and read about keep making me blush! I know how much you guys like the way I get all giggly, too, when I turn that cute shade of pink- you even start to wonder if maybe I really could be that innocent and we could end up fulfilling your fantasy of virgin phone sex with a sweet college coed??? Of course we can!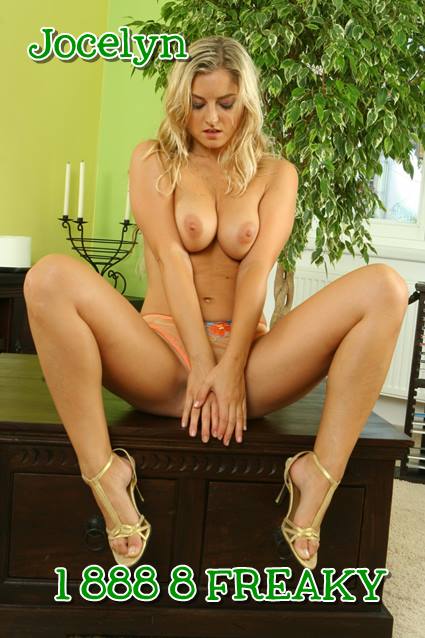 Isn't the sound of my young voice moaning and gasping when your fingers are the first to ever touch me the perfect thing for making your cock harder than it's ever been? I so want this, you know, but I'm still scared because your dick looks so huge all hard and throbbing like that! Will you teach me how to touch it and stroke it? Or maybe you'll even tell me how to suck it and give you the perfect blowjob just the way you like it with my sweet unfucked mouth?
Or are you going to shove my head down on that big fuckstaff and make me choke? If I beg you to be gentle when you're plucking my sweet cherry blossom are you going to or is it just going to make you even rougher and nastier to me? I can practically feel your hands squeezing my sensitive breasts hard enough to leave bruises, moving up to my throat and my mouth when I start letting out those cute yelps… But you can feel how wet and hot my swollen rosy lips are, can't you? You know how badly my virgin body is aching to feel that first male touch and you're going to give me exactly what I want, aren't you?
Now I'm aching for virgin phone sex, I bet you are too – call 1 888 8 FREAKY.