Men the ass you have been looking to worship is here. All 50  inches of pure wonderful ass right here. Cause lets face it you dont have to be a chubby chaser to realize when you have an ass worshiping fantasy you want a substantial ass to kiss, lick and well get lost in.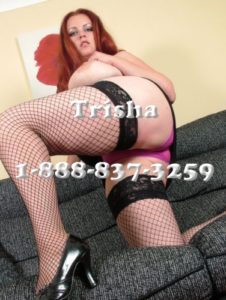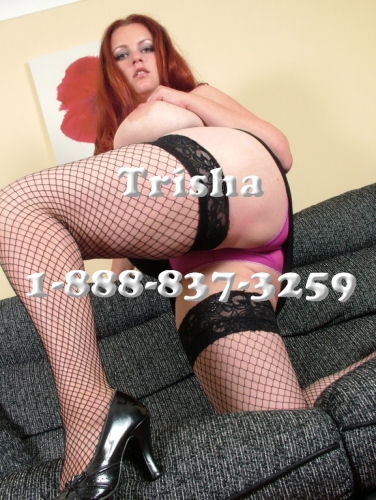 My ass is that ass you can practically lose your fucking head in. The ass you want to be smothered by and think damn that was the perfect way to go right squished between those luscious butt cheeks.
This perfect fat ass makes any panty look AMAZING so if you happen to have a panty fetish to go along with that ass fetish than you will be in jerk off heaven. In fact, right now I have a very pretty bright pink lacy thong on right now. You know that pink is just making my rear end curves look even more amazing than they already do.
Well enough about my ass. Well enough for now anyways. Shall save the juicy bits for when you pick up that phone and call for a hot wonderful ass worshiping phone sex fantasy with myself.
As always I am an open minded woman so if you have a particular ass worship fantasy in mind please do share it. For I always love hearing what gets your hard and horny. Even if you dont know exactly what you want we can brainstorm something wonderful.
You can reach me by calling 1-888-837-3259 just ask for Trisha the sexy BBW with the amazing back end curves you be eager to worship.