I have always been a movie buff sometimes a little too much in fact. I have a huge movie collection that I really need to figure out a better way store them now that I think of it lol. Anyway, I have always had a had thing for giants in movies. It does not matter if it is science fiction or if it is some woman that is towering over a small short man. I love them all. That's where a fetish of mine comes into play with giantess phone sex calls. I do prefer giantess roleplays much more 🙂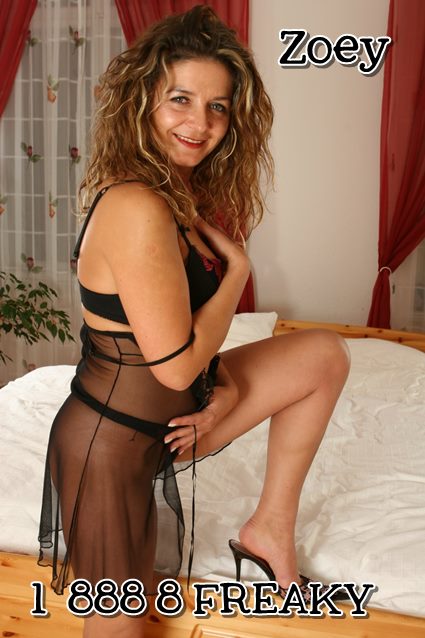 You see I want to be the giant. I want to be the strong beautiful woman while you are small weak and need to depend on me for many different thing's. Standing next to me you look like a small plaything for me to play with just like a little army man. Maybe you live in a world where all the men are tiny and helpless and at giant women's mercy. Or Maybe I got a pill from a witch doctor which I thought would make you fall in love with me but instead, it made me keep growing bigger and bigger. Even sometimes right out of my clothing. As you can see the possibilities are endless.
One phone sex roleplay I want to do so badly is me being an Amazon-sized cop who pulls you over for speeding in a work zone. Long legs and large blue high heels and the biggest tits you have ever seen. Your very taken back by my size and how sexy I am in the uniform. You are so turned on and amazed but want to find out what this larger then life sex doll has under that uniform. However, I already know this by the bulge in your jeans. What would you do to enjoy the sexual company of such a large yet soft and sexy woman?
Got you thinking don't I? If you are hot and bothered like I am right now I would love to hear from you and let's play out this fantasy over the phone.
For some freaky giantess phone sex, you know who your girl is… it's Zoey!
Call me at 1 888 8 FREAKY
Twitter : Naughty_Housewi