Say hello to my little friend! He's only three inches tall and we just have so much fun when he calls me for giantess phone sex. In his fantasy scenario he's my little buddy who lives in my house. His bed, a soft pile of my panties, is in my nightstand drawer, right next to where I sleep at night. He spends most of his days with me, either assisting me with my daily activities or accompanying me out social outings. He's almost always with me, unless it's not so safe for him to be with me.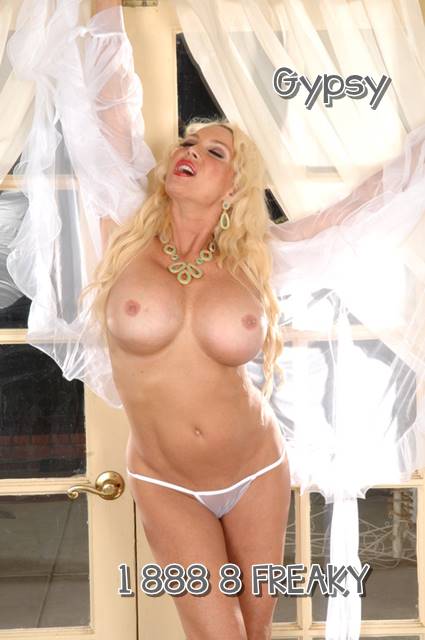 When he's in the mood for giantess phone sex he always wants as much reality included in his fantasy as possible. He wants to know what I'm really wearing, as well as what I'm really doing that day. He has hung out with me while I've worked out, done meal prep for the week, and when I've gone out to dinner with the ladies. He's usually stashed in my cleavage, but when I take him out to a social event I make sure to take him in a special pocket in my purse that keeps him safe but allows him to see what's going on around us. When it's not safe for me to take him with me, like when I'm outside doing yard work, he will stay inside and maybe hang out with my hubby. No matter who he's with, he can always enjoy his favorite activity…
My little friend's favorite thing to do when he's hanging with me is to hop into my left hand and play with my rings. If I have them on, he wants to take them off. If they need to be put on, he wants that job. He loves hearing me describe whichever set I'm wearing that day, and since I do love my jewelry, I have many different rings to choose from. His favorites are the ones that stack – the best part of his giantess phone sex call is when he takes his little clothes off while in my hand and then proceeds to play with my rings. Go ahead and use your imagination – he does too!!
How do you like your giantess phone sex? Call 1 888 8 FREAKY and ask for Gypsy if you like it fun and sensual!!