You know, normally I would complain when a man is able to keep his mitts off me. But when my much older husband stopped shtupping me after we got married, well: he had the money to get me the toys I needed to stay happy. That is, until I discovered how fucking hot it is to be a cheating wife phone sex slut.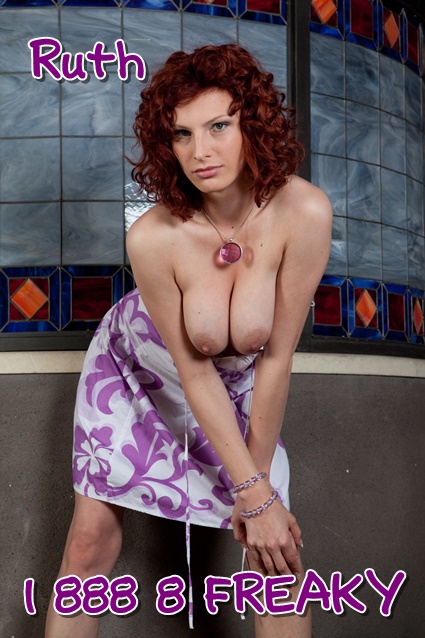 It happened one day at my husband's company. I stopped by to join him for lunch and of course ended up waiting in his office. Luckily I keep a remote control vibe in my panties for just such occasions! I settled into my hubby's big leather chair and pulled out the magic buttons. I was just moaning, starting to edge into cumming when I heard a knock at the office door and a deep male voice asking something about reports. I was caught with my legs wide open under my tight skirt and playing with my buttons by my hubby's employee! This gorgeous man I had never seen before in my life just looked me up and down, smiled, and told me to meet him in the bathroom. My jaw dropped at his ballsiness but I have to admit all I really wanted was a hard cock buried deep in my throbbing twat.
It only took me a minute to get to the bathroom where the mystery man was waiting. He dragged me into a stall, took the remote control, and turned up the dial to hear me scream before he even unbuckled his pants. When he did take out his thick veiny cock to pound me bent over in the stall, oh my god! I was in for some of the best cheating wife phone sex of my life! Especially knowing hubby could be waiting in his office – or even walk in the door! – right this very moment as my dripping cunt got fucking wrecked.
I think the part that still gets me the wettest remembering is what happened after he left me pulling up my panties in the stall. After I got back to my husband's office, I found out we were going to be joined for lunch by his new direct report, Bill – and in walked my fuckalicious freak! Lunch was so intense, sitting there dripping with his hot load and trying to be a good wife. But that's all just part of being a cheating wife phone sex slut!
AIM: RedHotxxxRuth
Yahoo: RedHotxxxRuth
Twitter: @RedHotRuth