I can't tell you how many times I get impregnation phone sex calls. You dirty little pervs are all obsessed with it. So many of you are dying to have my hard cock enter your man pussies, just to deposit a load of baby batter into you so you can get pregnant and grow tits like mine. I absolutely love this twisted shit, and am always happy to talk about breeding you sad little beta bitches. Isn't it time you find a purpose in this world anyway? I mean, no amount of impregnation phone sex is going to give you tits as perfect as mine – I had to pay a man with a scalpel for these gorgeous beauties. That doesn't mean we can't try though, right?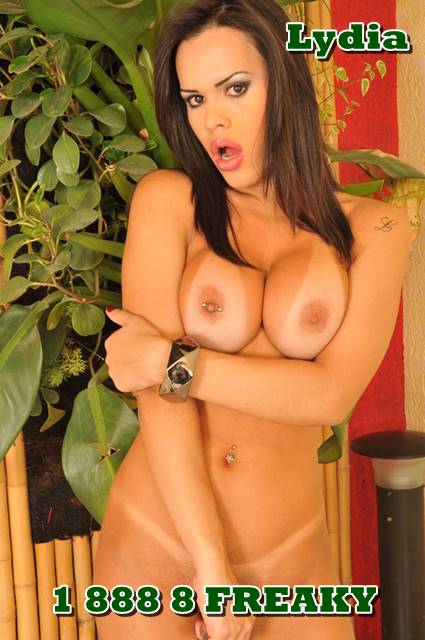 I bet you've fantasized about it. So many of you are turned on by the way women look when they're expecting a little bundle, and so many of you fantasize about all the changes their bodies are going through. It's only natural that eventually you would find yourself fantasizing about being the one who gets to go through those changes. Who could be better to talk to about that fantasy than someone who started life with just a cock and balls, but eventually went through a physical change that resulted in big tits? Right….now you see why I get so many of those impregnation phone sex calls. It's not just because I have the ability to impregnate, but also because I know what it's like to transform from hard, angular masculinity into soft, curvaceous femininity.
That's not the only type of impregnation phone sex call I get though. Imagine I'm at your house, cuckolding you by fucking your wife in front of you. Now imagine I get her pregnant, doing yet another thin you couldn't do right. Impregnation phone sex can be so many things when you've got my cock involved, so call 1 888 8 FREAKY and ask for Shemale Lydia to help get you deep within your impregnation fantasy.