I recently had a call with my favorite cuckold. It has been a while since I spoke to him so I was ecstatic to hear from him. Afterwards, he was on my mind off and on all throughout the day so I want to explore more on my inspiration from our call. Cuckold phone sex is so fun to have when I'm talking to an eager man who is sweet and aims to please his wife and me. For a man wanting to let his wife be sexually satisfied by another man is one of the main ways to be completely selfless to her wants/desires and I'm here for it. Then again, for some cuckolds, it's not entirely selfless since they fulfill their desires by getting off on watching another man fuck their wives. Either way, their wives are getting dicked down real good, cumming left and right and I'm here for it.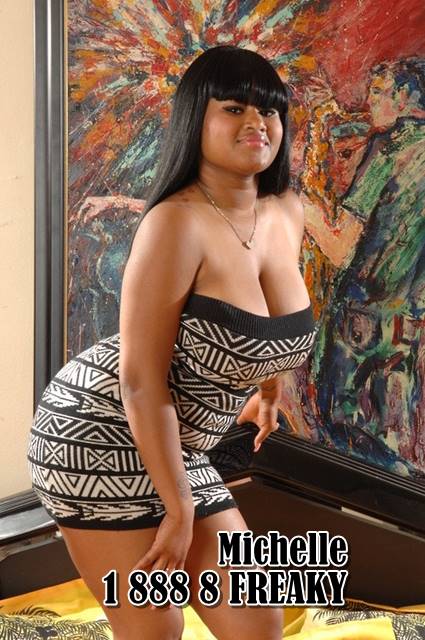 Women having orgasms repeatedly is always a wonderful thing in my opinion. For the cuckolds who can't make their wives orgasm, it's entertaining to hear that they get a kick out of watching a big dick man fuck their wives as she screams and calls out his name. My main cuckold phone sex buddy does get humiliated when his wife fucks someone and it's more dynamic when the men she fucks degrades him for having a small cock and for being the clean up cum bitch. He craves getting to lick his wife's pussy after the men nut inside her just like the men love to laugh and embarrass him. It takes a special man to do this and I wish more of these men exists. He even sucks some of these men's cocks if his and wife's mistress tells him to. Yep, that's right that they have a mistress who sleeps with his wife too.
The mistress gets her turn to get fucked by these men too when she wants but her main goal is to tell my buddy and his wife what to do. Everyone has fun and gets what they want and I love that he likes to roleplay me being involved. Most of these men are black with big cocks which is fine with me because just the thought of big black cock pounding my pussy drives me wild. Then after I get a load full of cum in me, I get my pussy eaten out to the max and it is my idea of an amazing cuckold phone sex call.
Dial 1-888-8-FREAKY and ask for Mistress Michelle for cuckold phone sex so I can hear all about the naughty escapades of your hot wife and her fuckboy or should I say fuckboys?
Email: marvelousmichelle98@yahoo.com
Twitter: @MichelleSunsh98