I love to wear pretty bras and panties on days when I want to feel sexy and confident. With the stress and worries of the world, when I get up in the mornings and get dressed, I can put on some underwear to boost my spirits. My bras and panties can either be matching or not as long as they are cute. I feel energized throughout the day, knowing what I have on under my clothes. A lot of callers will ask me what I'm wearing to start off the conversation and I put a smile on my face. They want to visualize what I'm wearing to imagine how much sexier I look and walkthrough in their minds, them taking my bra and panties off. My mind gets blown when a guy says he is taking my panties off with just his teeth. Haha. Thongs, g-strings, bikinis, seamless, cheekies, hipsters, classic briefs, French-cut panties, mid-rise, boy shorts, a girl's/woman's selection of panties is so diverse. Cotton, silk, plant-based fabrics, performance fibers, spandex, or novelty styles like wool, choose your pick. Panty fetish phone sex with me is so much fun.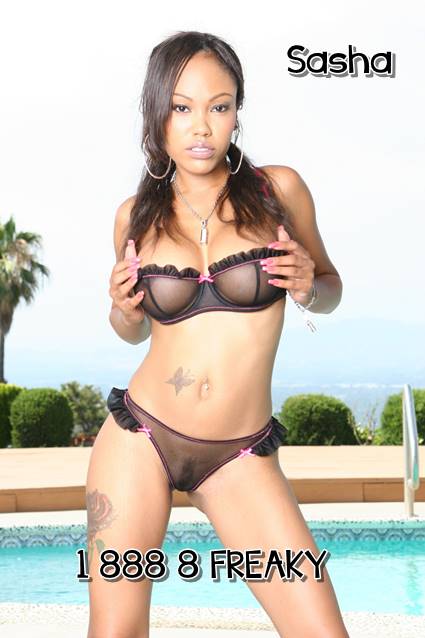 I wear all of the different cut styles and fabrics. Victoria's Secret stay getting my money. Callers who have a panty fetish enjoy hearing what I'm wearing. If I'm wearing their favorite color, they get super hard and tell me I made their day. Some men tell me they love to sniff panties whether they are clean or dirty without their girlfriend, wife, gal roommate, or friend knowing. It turns them super on and I make them feel comfortable telling me. They describe it as an addiction, almost like a natural high. Panty fetish phone sex is so tantalizing.
In a panty fetish phone sex call, guys admit they love to stroke their hard, throbbing, cock and jack off to unload their cum right onto the unsuspecting woman's panties. Some guys will put on her underwear and she is none the wiser. Sometimes they feel naughty, dirty, and satisfied. Other times if it's a female friend or roommate, this is the closest that they can get to fucking her. He is attracted to and desires her so much that they use their sexual energy to focus on making love to her lace bikinis. They get excited at the possibility of getting caught by her. I love to roleplay as the girl who catches them in the act and berates him. Then I'll take my clothes off and play with myself using my toy and force him to watch. They love a fucking tease.
Dial 1-888-8-FREAKY for some panty loving time and ask for Sasha
Email: SpicySashaGal2020@gmail.com
Follow me on Twitter @SashaTAlize10