Wanna know something rather funny? Before I started doing fetish phone sex I was never one to appreciate certain items of clothing. Like nylons and stockings for example. Sure I wore them and liked them but in many cases I never wore them out of the bedroom. Sad I know! Toss in some kinky calls with  guys and their nylon fetish and BOOM! Suddenly I am seeing panty hose, nylons and stockings in a whole new way.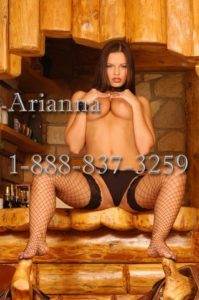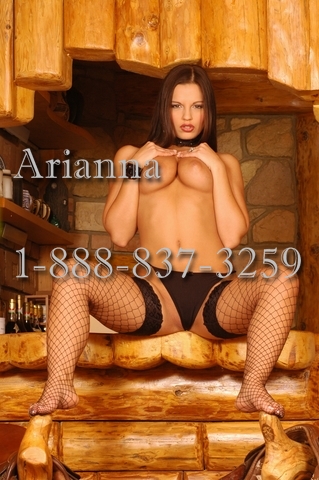 Its not longer just tossed on with my sexiest lingerie for a fun evening at home. Oh no! I am wearing those silky hosiery out to tease not just my guy but any man with a fetish for nylons. Paying more attention on how a garter belt clip peeking out from under my skirt in public will get a guys blood boiling far faster than that same lingerie just worn alone at home.
Gone are the days of rushing out the door believing nylons were no longer required. Now they are mandatory when wearing a dress or skirt. For those silky hosiery just add that sex-appeal to an already fuckable outfit. Sure knowing that some guy will be looking at my legs and trying to hide the bulge thats increasing in his pants just makes things far more fun for me. I have actually changed outfits if I knew certain nylon fetish guys were going to be there. It excites me to know that I am causing them discomfort for hours on end.
That last line brings a huge smile to my face by the way. 🙂
So if your someone with a fetish for women' hosiery then give me a call and lets enjoy a nylon fetish phone sex fantasy. Can just hear your confessions or come up with a wild fetish role play. Just ask for Arianna 1-888-837-3259.
ariannateases on AIM