I'm no ordinary femdom, that's for sure. Let me take you on an entirely different femdom phone sex experience. I pride myself in being a tad bit strange and unconventional. I don't do subtle things at all. Don't give me hints, you pathetic beta male. You either tell me what you want or shut the fuck up before I start saying and doing whatever the fuck to your body. Let me know what makes you tick. Closed mouths don't get fed. We're going to do things my way if you can't speak up. lmao Cat got your tongue? I bet it does, you absolute wimp.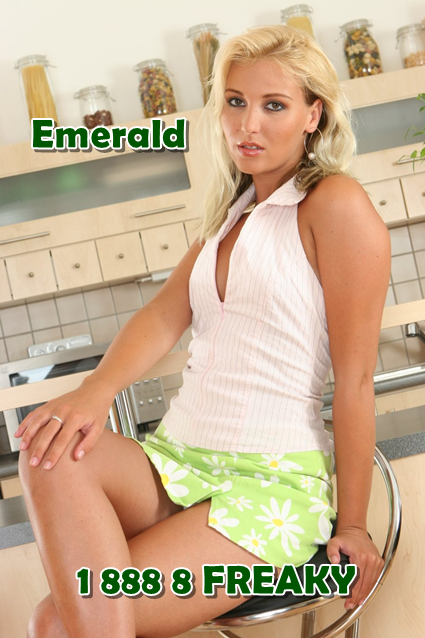 I'll take my time evaluating you. No ifs, ands, or buts. This is my domain and you will adhere to my rules. I have to size you up before we dive into total domination. Don't fucking rush me or you're going to receive a veryyy unpleasant experience. I can be a real super bitch when I feel like it, especially when I'm in a bad mood. Don't let my adorable giggles fool you. I can be mean and nasty when I want to be. I'm a domme and will be treated as such by you lowly worm of a man, if you could even call yourself a man. lol It's hilarious that you have to beg and pay for my attention. That makes you a SIMP! How funny.
Femdom phone sex can be fun, but only if you're willing to make things easier for me. Are you a sissy? Maybe you're a brat? Perhaps you're a total submissive cuck? Do you like cbt? I don't care what you're into so long as you're not a high maintenance imbecile. I'm a total bitch and you're going to submit to me whether you like it or not. I'll make you do my chores. I'll use you as my designated chair. I don't care if that's not what you want. You're my new pet now! Get used to it, loser.
Call 1 888 8 FREAKY for femdom phone sex. Ask for Emerald.
Email: emeraldcutie05@gmail.com
Twitter: @emeraldbunny2