Do you like to wear women's panties underneath your clothes when you go to work? Do you wear women's attire in the comfort of your own home in your spare time? Maybe you like to put on bras and panties sets, mix and match them, or both given whatever mood you are in? How about you wear different types of outfits/costumes that are traditionally feminine? The classic schoolgirl outfit is popular. A housemaid costume is cool too while you clean up and do other household chores with a pocket that you can put a feather duster, gloves, or hand sanitizer in. In the bedroom, lace lingerie and high heels are perfect for you to wear and for your lover to tear off right before you get pegged or fucked by a real cock. If you enjoy doing any of the above then you are a sissy. I want to get hot and bothered just listening to your desires.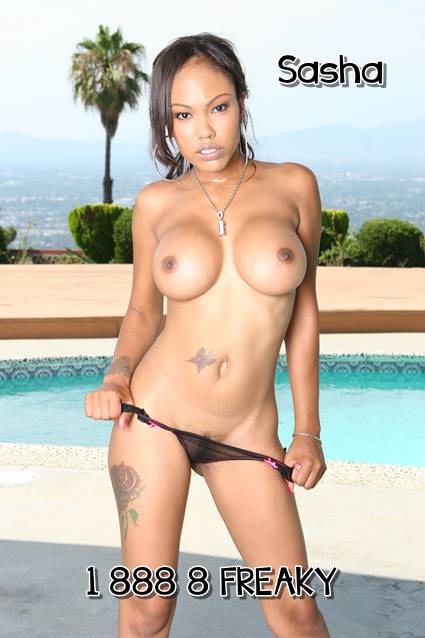 Sissy phone sex may be right up your alley and I'm happy to listen, learn, and oblige you. Being a sissy, you can be heterosexual, homosexual, or bisexual. I've studied this in sex books and online articles. Also, I have spoken to mainly straight and bisexual men. They all fall on a different part of the spectrum as to how much they participate in the sissy lifestyle. Some sissies like to be controlled by their lovers and in particular their girlfriends. They are "forced" to be feminized. They can act like slaves to their ladies in the domestic and sexual aspects. During sissy phone sex calls, these men describe to me how turned on they get when they cater to and be controlled by their lovers. Their cock gets so hard and throbs as they please their lady in the bedroom and I get wet as I listen.
Some love to be teased during sex and made to wait until they can release their load. Other men just love to wear women's panties, clothes, or both when they are at home. I get excited when a man tells me to call him by his feminine name. I can be a part of his sissy fetish during sissy phone sex since I've never had a sissy of my very own. I would love to date one so I can teach him to emulate the very type of woman he is attracted to which better be someone like myself. Haha. I would command him to clean my house, cook me dinner, give me a body massage and lick my clit until I squirt. I want to dominate, spank, whip, be a cock tease to him and peg his tight ass with his consent of course. I'll reward him for being a good sissy by letting him shoot his cum into my tight, wet pussy.
What are you waiting for? If you want to have open and sexy sissy phone sex conversations, dial 1-888-8-FREAKY and ask for Sasha.