I've binge-watched a lot of science fiction shows & movies over the past year that were on my to-watch list for a while now. I'm a "blerd," as in a black nerd, and I'm not afraid to admit it. Supernatural, Teen Wolf 2011, The Librarians, Lovecraft Country, Manifest, Midnight Texas, His Dark Materials, Game of Thrones, True Blood, Outlander, Siren, Bird Box, Bright, and Contagion got a piece of my time. More content is waiting for my fantasy fix. At random, my mind will wander onto sex which occurred quite often during my sci-fi consuming time. After watching so many different storylines, with incredibly hot people, it was bound to happen. With my hormones and my brain's way of thinking, I felt compelled to venture into supernatural phone sex erotica literature for my fellow, freaky nerds out there. Why is it that fear, the unexplained/abnormal, and sex make a good combination?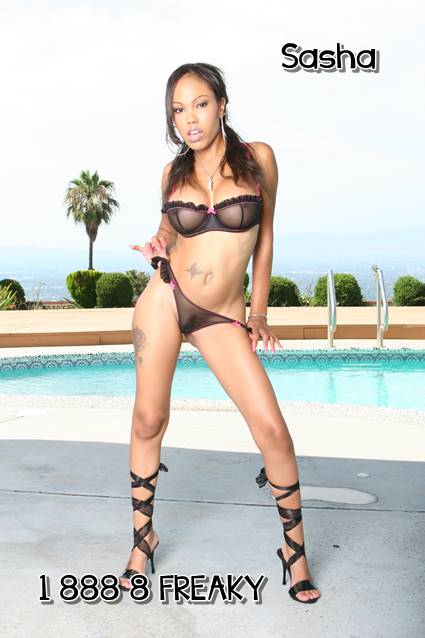 For years, I've wanted to be a witch, using my powers for good like the Charmed Ones. However, I get inspired by the cult classic movie, Teen Witch, wanting to break the "always use my powers for good and to help others" rule and put a spell on that one man I desire. Being a good witch for mankind, don't I deserve the man I want and to be happy? He falls hard for me by wanting to call/text and take me out on dates every day. He will constantly want to kiss, cuddle, massage my body, and sex me so good in the bedroom by being attentive only to my needs. You could be that man in our supernatural phone sex call. You'll be obsessed over me and deep down frightened since you know I have you under a spell. Yet, it's so addicting to your mind, body, and soul that you give into my power.
You could be a creature of the night, hunting me down in supernatural phone sex. It's late, I'm broken down in the middle of nowhere. Ever since the Twilight craze, I have written short stories of me being bitten by a vampire or scratched by a werewolf in a violent attack. In this version, there is nothing PG-13 about it. You create a magnetic pull surrounding my body, making me suspectable to anything you command. I try to fight your hold over me, knowing my fate that awaits me. I'm no match. My body just wants to be close to and sexually ravaged by you. You rip off my clothes, push me to the ground and just fuck me, right before releasing the biggest and thickest load in me. My body has the most unheard-of intense, painful yet pleasurable orgasms as I yell and plead with you to don't kill or turn me nonhuman.
You won't give me mercy so you bite deep into my neck or scratch my limbs, chest, and face. You run off into the night, leaving me on the ground as I wait for and anticipate my excruciating transformation. I'll be your Ebony Bella and you can be your choice of Edward or Jacob in our next thrilling supernatural phone sex nightmare. Dial 1-888-8-FREAKY and ask for me, Sasha, so I can be your leading lady victim and fall prey to your devilish, intoxicating and alluring aura.
Twitter: SashaTAlize10
Email: spicySashaGal2020@gmail.com