I was binge watching that show from the beginning – you know, the one with the two brothers who travel around, hunting demons and other nasty bad guys – and the first episode inspired me and turned me on so much that I had no choice but to get myself off. The theme was so sexy and creepy, I got so hot watching it. I had to write about my fantasy, hoping I could roleplay this out in my next supernatural phone sex call.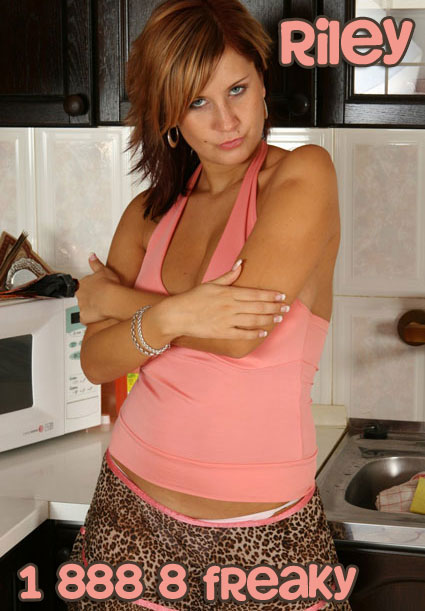 Everyone has heard of a lady in white. A sad spirit of a woman who dresses in white and haunts places significant to her life, she's usually described as beautiful, with a flowing white gown and long hair, all blowing in her own surrounding winds. Erotic and mysterious, she captures your attention and seduces your soul until it's too late for you to break your mind free. After that, your body always follows….
Imagine a supernatural phone sex call where I am the lady in white, and I've arrived at the foot of your bed, all flowing and glowing in the dark, my dress just a bit of sheer white light surrounding my body, showing off every curve. I beckon to you, pulling at you with my glowing hand. You hear my voice whisper your name, yet you never see my lips move. You feel the air move around your body as I start to float above you on the bed – it tingles everywhere. You feel yourself starting to get aroused, your cock feeling super hard in your boxers. You look up from your erection and see that I'm right there, face to face with you, and you feel my breath on your face. It's intoxicating to inhale…you start to lost control over your mind…my voice in your head tells you to pull your boxers down…
Want to know more? Call 1 888 8 FREAKY and ask for Riley and we can play out your supernatural phone sex fantasy tonight!!