It should be of no surprise that I enjoy walking all over men in both the figurative and the literal sense. That is why I am a "shoe" in for trampling phone sex. Are you a trample fetishist? I bet you just love being down there on the ground like some decorative rug. No longer a human, but an ornamental object for me to use. And besides – a Mistress needs to have someplace to wipe her feet. What better place for that than on your body?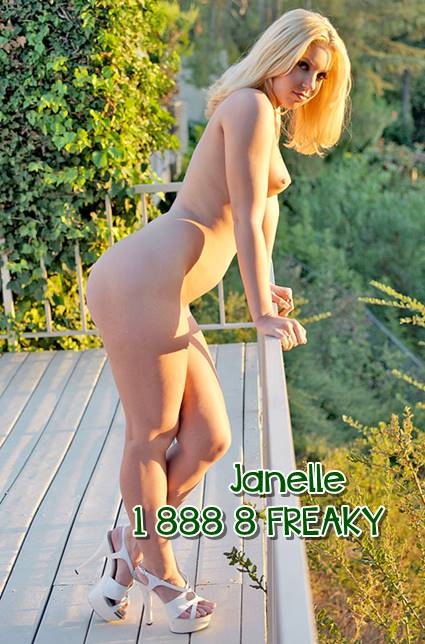 Now I'm imagining re-decorating my dungeon with a bunch of human runner rugs with a fantastical scenario for trampling fetish phone sex. Would you like to be one of my trample slaves to be walked on, stomped on, and used? Sometimes I like to take my bare feet and get them good and dirty before I walk on my trample slaves. I am sure the moment my feet touch your face, you will shower them with kisses like a good boy. You better, anyway. Suck my toes clean when I dip them into your mouth so I can smear more of that wetness back onto your face. It makes my cunt tingle when you thank me for using you like that; Ever so eager to clean my superior toes.
I rather like stomping all over a man with my bare feet and even in socks or pantyhose too. But my favorite is trampling phone sex while wearing a pair of spikey heels. I would like to put on a sexy pair of stilettos and walk up and down your body to test your limits. How much of my weight can you handle pressing down into your flesh? I'm not the thinnest Mistress. I'm lusciously thick, tall and I have a rather large derrière. On top of that stiletto heels are intense… I would be decorating my rug with new patterns in a pair of pointy stilettos. The small polka dot bruises on your chest, stomach, and thighs will serve as a fine reminder of your true purpose. Say it out loud for me, "I'm just an object for Mistress to use." Good boy.
But what of your cock? Could your cock and balls stand up to the pain when I stand on them with my sexy stilettos? You'll become much lesser than a rug, you'll become your Mistress's human pin cushion. You know I'm relentless and I want to mark up the tip of your penis as well. I bet we would even have trouble telling your dick hole from all the stiletto marks. Mmmm yes, I'm getting excited just thinking about you being all marked up by me. I would very much enjoy decorating your cock in this fashion.
Call Mistress Janelle for domination, humiliation, CBT, foot fetishes, and trampling phone sex at 1-888-8-FREAKY