Have you been daydreaming at the office of a beautiful young woman that will trample you in the office? I would love to be the sexy stern secretary in the office that you have an affair with, I'm the kind of woman who doesn't just walk in a room I parade in. You love every moment of me nearing you. We have defied the workplace ethic with our relationship. If they only know we have trampling phone sex after our zoom meeting once a week now.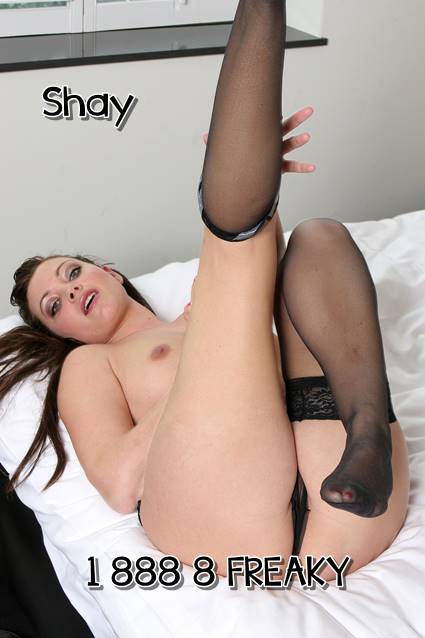 You're my boss but I act like your boss in and of the bedroom. No doubt that my sexy and headstrong self will be in charge one of these days. Until then you enjoy me being a dominant force in your life. Such a change from your normal life where you give the orders at work and in your home. With me, you can let go and embrace your lack of roar. I and you happened to stumble into the world of trampling by accident but when we did omg it was a world-changing event.
That day you were having terrible back pain and couldn't get a massage person to come to our 7th-floor suite. You were just such a mess, I told you after your last meeting of the day that my mother used to walk on people's backs when I was a kid at our home. It helped them greatly and offered to do the same for you. I mean I really thought how hard could it be?
I had you lay down on the carpet in the office and take off your dress shirt. I think the first time I stood on your back with my black stocking covered feet I fell in love with it and so did your cock LOL. That was some of the best sex we ever had. I think you have a bit of a foot fetish too because you loved when I stroked your cock with the arches of my pantyhose covered feet. But we tried something new and we loved it.
Now things have gotten wilder. This virus BS has not gotten in the way. We just have trampling phone sex now but it helps that I am very creative with my words that it seems like I am right there with you. We broke that status quo and enjoyed me walking on your back, stomach, smothering your face with my naked feet, and even stepping on your cock but it's never not hard for long. It turns you on so much,
When we can get back to the office do you want to try some crushing with the balls of my feet? Or how about me walking on your back with wedges or heels? Do you dare to try more with me?
Want some kinky trampling phone sex to heat up your day or night? Call me at 1 888 8 FREAKY and ask for Shay!
Twitter: @ShayBunn