Believe me, I absolutely love cock – some of you guys know just how much – but sometimes I'm just craving something different. Soft skin, full lips, kissable curves, and a creamy, pink pussy – I need some two girl phone sex.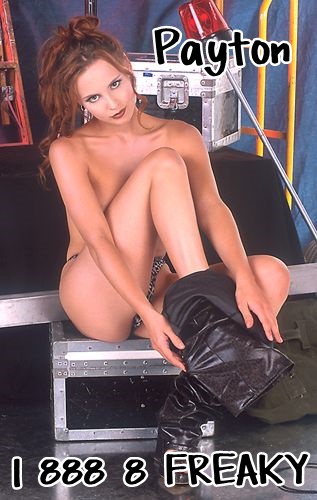 Want to watch? Girls are the best at foreplay. You'll get soooo hard while we make out, running our full, pink lips over each others soft, sexy bodies. And we know just how to tease each others hard, rosy nipples. Seeing her little pink tongue swirl around my nipples, biting, sucking, licking, while her fingers slip inside my wet pussy, you'll have precum dribbling out of that cock in no time.
And after my juicy cunt has gushed all over her skilled fingers, it will be my turn. Little bites on her soft thighs will have her moaning while you jerk your dick. And the taste of her creamy, sweet pussy will drive me wild. I'll suck and bite on her stiff clit, making her moan before I slip my tongue inside that tight, wet cunt. How hot will it be to watch her moaning and grinding on my face as I tonguefuck that hot, juicy pussy during a sizzling two girl phone sex call?
She's so hot, that I might even have her turn over and arch her back so that plump, round ass is in the air. You'll blow your load while you watch this hot, nasty slut fingerbang her pussy while I tongue her perfect, puckered little asshole.
Do you need to watch while two girls fuck each other to multiple orgasms? Listen to me moan as I cum all over her slut face? Pick a slut! We have too many to count on this site! Then dial my number. You can have us both for every man's dream: two girl phone sex.

AIM: PlayWith_Payton
Yahooo: PlayWithPayton