Its Friday! I know not like you need me to be your personal calendar or anything but like I am excited it was a fucking awesome week between kinky phone sex calls and time at the beach. One very happy princess! Course I could tell you about my beach time but nah save that for teasing you when you call my cute butt. What I am gonna blog about is a hot 2 girl phone sex call with Katie.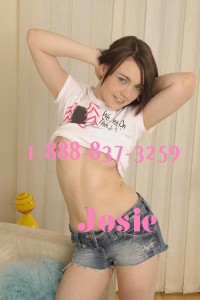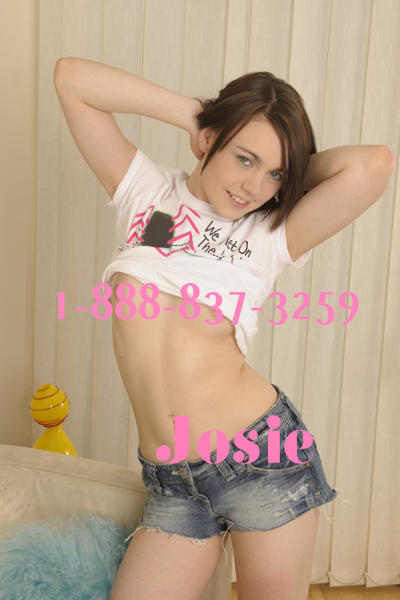 Yup her and I were paired up for an unusual fetish call. Ya lets go with that. Wanna say the guy thought we were hot but pretty sure he wasnt looking at our face but more our behinds. Not to be all ooo let me worship that tight barely legal ass but more he wanted us sitting on his face and well hmm how does one say this. Fart on his face. Probably pass wind else where too. But that is what had him exploding on the phone when we talked about our cute bottoms near his face.
Now you dont have to have a fart fetish to do a 2 girl phone sex call with Katie and I but that just goes to show you that her and I are up for anything and well think near everything. Just had so much fun wiht her that I wanna do it again. The 2 girl part. But she did make some wicked fart noises that I would be up for that again too. Dont judge me! Its a freaky fetish site like you aint got some weird kinky shit rolling around in your head!
Anyways check to see if we are both on and lets have some crazy fun together. Or snag me for some fun with your favorite phone girl I am up for it.
1-888-837-3259 ask for Josie