Look at you, peeking through the window! You're really working to cop an eyeful of whatever naughty things I happen to be doing. You don't have to work quite that hard to fulfill your voyeuristic needs…I'll happily let you watch! You see, I consider myself to be a bit of an exhibitionist, so anyone with a brain can see that you and I could be a fun and fucked up team. I'd be thrilled to play out your voyeur phone sex fantasies!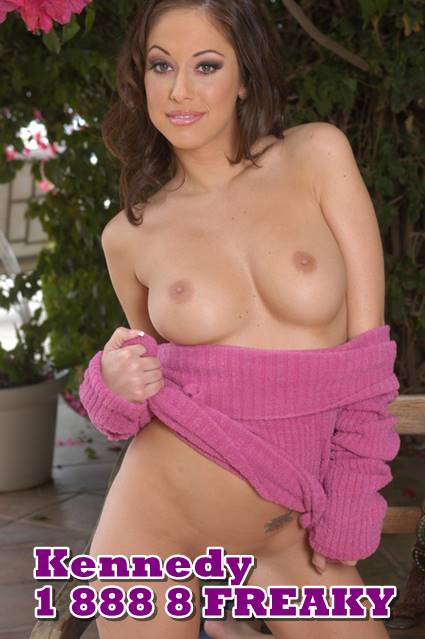 What is it about watching and being watched that gives people such a thrill? I know that for you the main part of the thrill is the chance at getting caught. You've got your dick in hand and are enjoying whatever you've stumbled upon, and that in itself is fun, but you know that there's a chance you're going to make eye contact with whoever you're watching. Somehow I think that you really want some dick-to-eye contact! There's nothing like some sexy lady catching you mid stroke and even mid explosion!
You never know where your going to find yourself with some masturbation inspiration and a hankering for voyeur phone sex. I know I love to hear all about how watching your neighbor doing jumping jacks in her tiny sports bra got your dick straining in your jeans all of a sudden. One of these days she's going to find out that you're calling me and telling me all about how you're stroking off to her. Naughty, naughty! We all think about the exhibitionists as the horny fuckers that get in trouble, but voyeurs can be in for it, too! You're not all that different after all!
I can't wait to hear about your latest voyeur phone sex inspiring stories! They never fail to entertain me. 1-888-8-FREAKY and ask for Kennedy