I am a very forward older woman some may even call me bold in sexual nature. I don't hide my naughty feelings which sometimes gets me in trouble. For example I have a lust to hear voyeur phone sex. I would love to hear a man fucking his wife, mistress or cum dumpster while I listen and touch myself.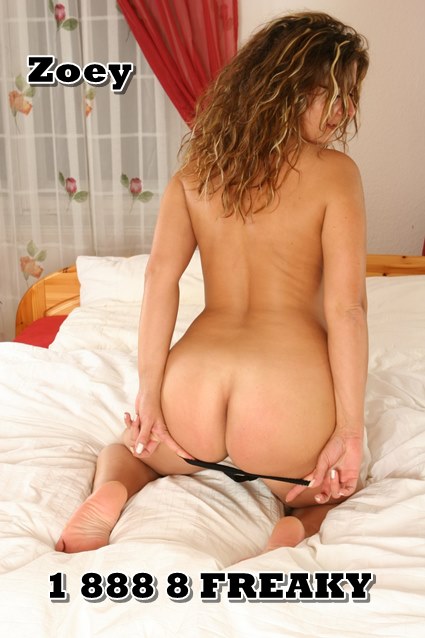 Once I got to watch a co-worker of mine fuck her boyfriend when we worked in the same office. Her name was Chrissy and I can still see her as clear as day she reminded very much of a 50's secretary with her thin pencil skirt and high heels many times with the stockings with the thin lineup the back. Very curvy yet very sexy.
Me and her normally had chats with the other ladies at lunch about all kinds of things and I did admit to some of the threesomes I had in the past. One day while talking about things we have never done and one of mine was to watch a man and a woman have sex in person. And one of hers was to be watched and joked with me maybe we could figure something out. Little did I know she wasn't really joking.
She surprised me one day and called me to her small corner office when most everyone was leaving for the weekend. when opened the door there was her boyfriend already naked in the big office chair already stroking his huge cock and very much ready. Chrissy asked me what I wanted to see as she gave me her office chair behind the desk.I told them I was only there observe.
Before I knew it she was riding his large cock right in front of me. she fucked him right there in front of me and after I got over the shock of it all I also leaned back in her office chair and hiked up my long boho blue skirt and started rubbing to the motion she was making. I watched and rubbed my sweet pussy till they both came very loudly and I too came right there in her chair. But that's when her bf stood up and asked this office cougar if he could clean my pussy of cum and make me cum more in front of her. Let's say I didn't say no 🙂
Looking for some hot voyeur phone sex look no further.
1-888-474-6769 and Ask for Zoey
Skype : MrsZoey
Twitter : Naughty_Housewi