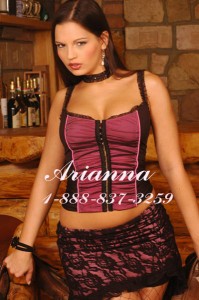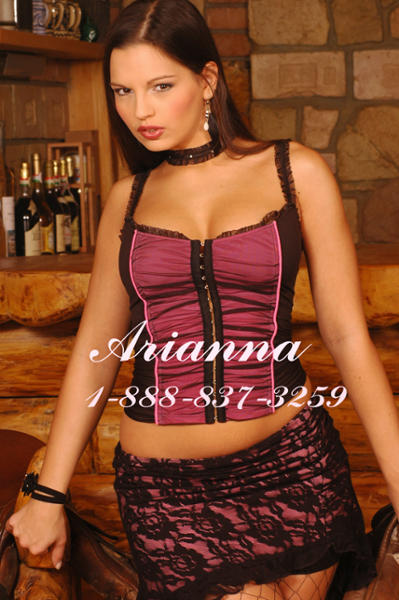 Sitting here listening to the rain bounce against my bedroom window which I must say had me in a rather bummed out mood for a Thursday for instead of grabbing my jean cut offs to wear I had to grab my yoga pants. That brisk chill in the air that gets your nipples hard. As I was pouting about the weather merely for the fact that my toes would not be on display for foot fetish guys to admire. It rather dawned on me that my sexy boots maybe coming out of the closet and it could be all about the boot worship phone sex calls now.
What foot fetish guy doesnt love a good pair of sexy boots on a hot girl?
So my sadness now goes to writing this blog to say I am going boot shopping and you could help me. For what kind of boots get your kinky fetish going? Are you an ankle boot lover or more a knee high guy?
Honestly there are so many boots to choose from even I end up in a head spin of confusion. I think this would make a fun boot worship phone sex role play where you get to be my shoe sales man and we try boots on all day long. Various boots and well cause its a Thursday afternoon no one else is in the store. So guess what that means? You can be a kinky foot pervert!
I wont tell anyone when you take an extra long sniff of my toes. When you slide that shoe off.
Oh and dont worry you dont have to have a boot fetish to make this fantasy work I am more than up to chatting with a guy with a fondness for feet or shoes.
Give me a call today!
1-888-837-3259 Just ask for Arianna