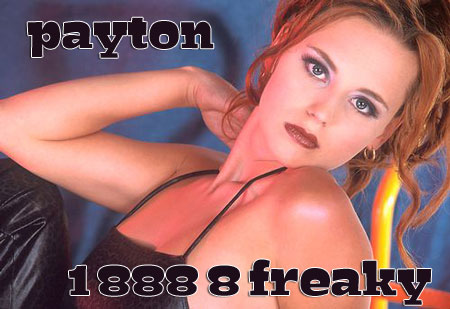 I know it seems harsh, but sometimes a sub must be punished. And one of the most delightful, ecstatic forms of punishment is orgasm denial. Some of my loser subs know that they don't deserve to cum. They know that they're lucky that they even have my attention. They know that orgasm denial from me is better than cumming for anybody else. And when they need some exquisite agony, they call me up for some orgasm denial phone sex.
My soft, sweet voice humiliating them and explaining all the reasons why they don't get to cum makes those losers start to sweat and pant. *Giggles* I know that pathetic cock starts to grow, jerk, and bob as I whisper to them about how wet my tight, pink cunt is getting just thinking about their balls full of baby batter slowly turning blue.
I let them touch, stroke, even start frantically jerking on that fuckstick, but they don't dare cum without my permission . . . and they know they're not going to get it. They might get as far as leaking some precum, but that's about it. And they know they'd better eat that salty precum, too. Just because it adds to my enjoyment to humiliate them. When I say it's time for you stop playing with that manmeat, you'd better do as I say. After all, it's orgasm denial phone sex, remember? *Giggles*
How long can I edge you? Bring you right to the brink of emptying that hot, heavy ballsack? I love it when I get you right to the edge, and then make you stop. I love how you sob and beg me to let you release, but you've been a very bad boy, and you're going to be tossing and turning all night with a wicked case of blue balls. Maybe someday, if you show me you're worthy, I'll let you cum. But not today, lol.
Do you want a sexy redhead like me to torture you? How long do you think you'll be able to stand it? If you want to test your mettle with some excruciating orgasm denial phone sex, give me a call, and play with Payton.
AIM: PlayWith_Payton
Yahooo: PlayWithPayton