Evening everyone !!! Let me be very clear before I get too far here about black cock white wife fantasies. I grew up in a very rural part of New York. There was maybe one or 2 African American people in the whole town and both of them were girls. My parents raised me and my siblings that you stay with your own kind so black cock white wife fantasies for me are very taboo in nature but I love them all the same.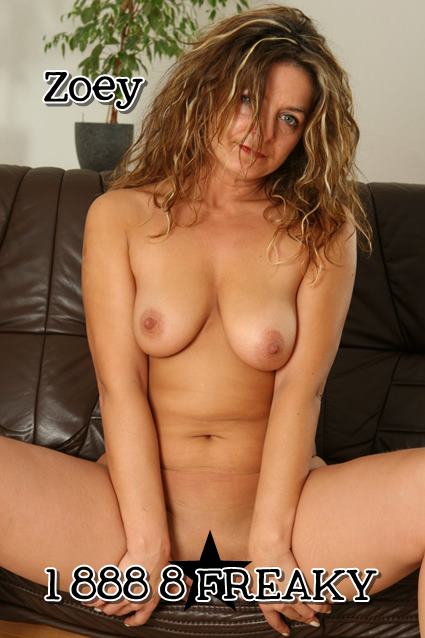 The first time I ever saw a black cock had nothing to do with me really. When I was about 19 years old I was already married and living in an urban city for the first time and expecting. The girl from the building next door, She was the kind of woman I had never seen in my life. She hanged out with everyone, always partying and had 2 mixed children. One day while out walking the city which at the time looked so huge to me. We stopped at a small corner shop that had urban wear and knock off sneakers in them. As she chatted with the older black man that she was friends with she expressed her want for this animal print dress but had no money and right there he told her if she sucked his big black cock she could have it. So there I was standing in the doorway to be the lookout as she gave him a blow job in the store on her knees.
I really couldn't help but keep looking over. It was huge it was the biggest cock i had ever seen. It was amazing to watch and the thrill of it must have been amazing. At the time I never really thought about having a black cock but that changed quickly.
When I was married to my second husband he was a swinger and I stumbled into it after marrying him. There used to be high-end swinger parties at a bed and breakfast that a swinger owned. I explored a lot as the wife of a swinger. But many young black men would come with there wives. Many of them would do anything to have black cock white wife fantasies played out. I enjoyed the crowd of people but never was I one of those white women that went off with one of the well to do black men that would be there.
One night I jumped right into being one of those white wives after a few white russians .. no pun intended its one of my favorite drinks lol. I had sex for the first time with a very well hung black man. I loved watching in the mirror that is above my bed as his black body was pressed on top of me. His pussy eating skills OMG!! I loved being fucked by his huge black cock. On my knees, I swear he fucked me so deep it was a part of my pussy no one has ever reached. I squirted all over the bed and his chocolate thighs. I admit I was fucking this young man until he went into the army a year or so later. But Oh my word what a fuck he was!!
Want to explore your black cock white wife fantasies with an expert? Call me and let's play at 1-888-474-6769 and ask for Zoey.
Skype : MrsZoey