I so love the vore phone sex – you could say it's very ful-FILLING to roleplay a destructive, hungry beautiful "brobdingnagian" – a gorgeous girl of gigantic proportions, tearing through the lands, furiously feeding on anything I can get my enormous hands on. What on earth can you do to survive when you're gargantuan and have to feed that magnificent appetite? You eat. And eat. And then you just keep on eating. Everything in sight. EveryONE in sight.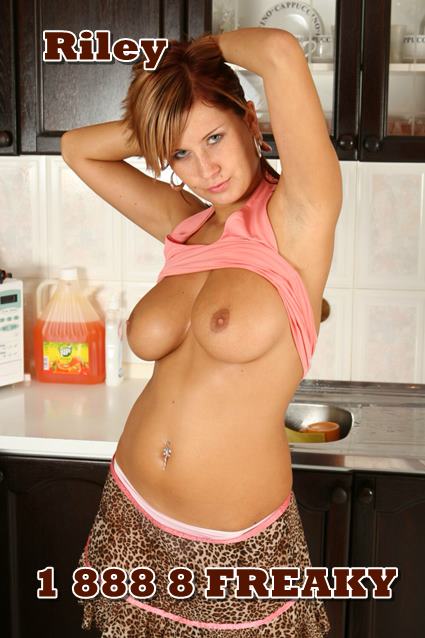 Gurgle, gurgle. My tummy is calling out to you, little man. I've eaten all day, but there's still room for you in there, I promise. There's no point in running – it only takes one of my steps to equal a hundred of yours. I know you share in my vore fetish, so just give in. Stop right there and feel my big, strong fingertips plucking you up off the ground, your tiny legs spinning in mid air like that silly cartoon coyote before he realizes he's about to drop….
Mmmm….I lift you up to my nose as your tiny limbs flail about. You smell delicious, the tastiest of mini man morsels. I can smell your fear, and your excitement. Don't think I can't tell that this is what you've wanted all along. You've been waiting for a giantess like me to come and take you to the bitter, bilious end, haven't you? Your dreams are flooded with vore fetish images – gorgeous gigantrixes with gaping mouths and swollen bellies, caught up in unending feeding frenzies that destroy nations, and now, here it is, happening to you. Finally.
I inhale deeply. Yes, you will be tasty. I hold you by your leg, letting you dangle upside down. A clear view down my delicious cleavage is the last thing you see before you descend into the gaping pit that is my mouth….
To be continued when you call 1 888 8 FREAKY and ask for Riley for vore phone sex!
Follow me on Twitter too – @ReadyRiley