Does the thought of a strong older woman towering over you and controlling your every move turn you on? Do you day dream about the ladies that tower over you in the office with there extreme high heels and huge tit's? At night do you dream of larger then life beautiful women that make you look like a small hobbit? If you would love to play and fuck one of these giant sexy women then I would love to have some giantess phone sex with you. Because truth be told I love role playing being a big beautiful blonde giant!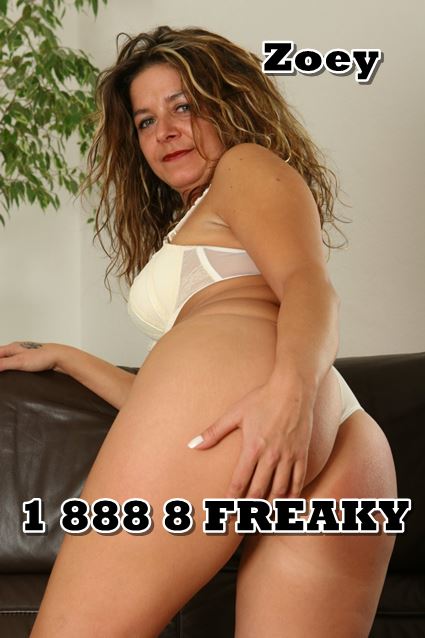 I love giantess phone sex role plays. Which can and may include shrinking you down in a manner of my choice and making you my own personal dildo. Oh the places I could put a small little man ….. hmmm the possibilities are endless.
What if we went out for a drink and I slipped something into your drink that as the night went on you slowly got smaller and smaller. There will be a point that you are so small I throw you into my big black purse and close you inside while I finish drinking the night away. You get tossed around in my bag as I hail a taxi and bring you back to my home. Just for you to be thrown about like a sexual rag doll for my giant amusement. You love being the small object of my love and attention. If your a very good small toy maybe just maybe I'll grant your wish and sit on you hehehehehe !!
You know a Giantess phone sex role play revolving around my huge feet would reallymake me wet too. I was given growth hormones thanks to some dumb program I signed up for in high school to make extra money. It worked. But it worked so well I stayed to myself in a large cabana made special just for me because of huge size. I needed really tall ceilings for my 9 foot self! My size 20 feet were soft and perfect just very large. You loved the way they looked when you first saw them while delivering me a package one day. All you could think about was those huge feet with the purple glitter toe polish. You wanted to touch them badly. You wanted to rub your cock all over them. You even though about how it would feel for me to step on you and you to be trapped under my high arched feet. I'm sure you would cum all over my soles and it would make them so very soft 🙂
I'm really open to any kind of giantess phone sex ! If you would love to stuck into my bra, used as a small toy or even stepped on you know who to call. The one and only Giant herself Zoey 1 888 8 FREAKY
Email Me miss_zoey2u@yahoo.com
Twitter : Naughty_housewi
Skype Misszoey4u