So, I finally get to give credit to one of my beta bitch callers for finding the courage to step up and do what no other has done before on a feminization phone sex call with me. So many have fantasized about it with me, a few have promised, one even made it to the mall parking lot, but finally someone took me lingerie shopping! I'd say he was super brave but since humiliation is one of his fetishes, I don't think it was as much courage as it was the hard clit in his panties. Not that it matters what motivated him – the fact is he did what none of you has been able to do, at least not with me. He subjected himself to the ultimate humiliation, and as a reward he got a really cool nighty to wear!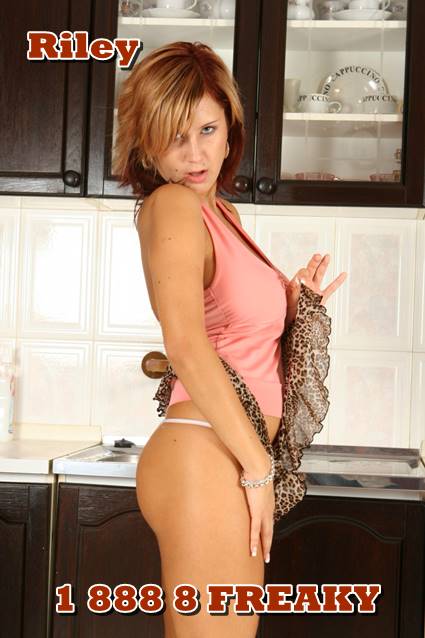 So, this guy (we'll call him John because that's what he calls himself in public) was very nervous ahead of time. We had talked about it a few times, and he expressed concern, unsure of what to expect. The fact of the matter was he only had one piece of lingerie – a pink babydoll. At the command of his sadistic roommate (I love her) he had to wear his lingerie daily when he got home from work. With only one thing to wear, I used our feminization phone sex sessions to convince him he needed more. Of course he agreed, but since he's just getting started, he needed help. I told him I always wanted to be a part of the experience, and he decided he was willing to try it. That's what feminization phone sex is about, isn't it? Someone like me helping someone like him step up his girl game, and that's what we did.
The other day he called me from the parking lot outside the local adult store. I encouraged him to go inside, and before you knew it he was in the lingerie section looking at stuff. After a few minutes the clerk came over to help him and he handed her the phone. I proceeded to tell her that he needed something purple (my fav color), that it's for him to wear, and I asked her to help him find something that will fit him. She said no problem and gave him back the phone while she started making suggestions. Soon enough he was checking out at the counter with a purple baby doll with a matching g string, plus a nice anal toy. Evidence of this feminization phone sex event can be seen on my Twitter – go check it out at @ReadyRiley – you can even tell him what you think about what he bought by commenting on the post!!
Let me know if you want to take me on my next shopping spree! Call 1 888 8 FREAKY and ask for Riley for feminization phone sex and let's have fun!!