Every man has encountered a time when he's been naked in the company of other men. The locker room, a sauna, or just a crazy party all mean a chance to glance at the package of everyone around. Most guys don't even think twice about it. As long as they're secure in their masculinity, the most they do is give a cursory examination of the room to see who might be checking them out. You, however, have found these situations to be intimidating. They remind you that small penis humiliation is what awaits you any time someone gets a good look at your little package.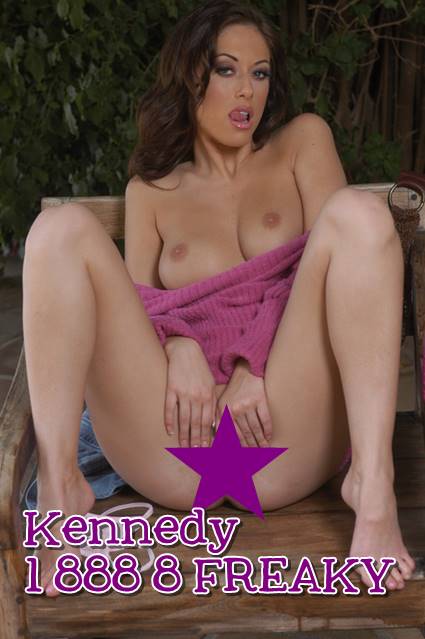 Now, there are those that grow and those that show what they've got right off the bat. Not that it matters, of course, because even if your dick does grow it's still never going to measure up to even the most average dick in the room. Poor, poor you. No wonder you can't help but feel challenged every time you catch a glimpse of the magnificent cock of an alpha male followed by eye contact. You know he's laughing at your weak little shrimp and how intimidated you are by him. You both know that no woman (or man) in this room is going to want your itty bitty bit.
Sometimes you catch yourself sliding into that small penis humiliation mindset even when fantasizing on your own. It's so easy to imagine a big, powerful cock dominating someone…and suddenly that someone is you. You thought you were pretending to be the big man in the picture and didn't notice that you'd flipped the script on yourself! Even your subconscious knows that you're meant to be worshipping that big, manly cock in one way or another.

It's not worth resisting the pull of small penis humiliation. Just have someone who knows your worth join in! Call 1-888-8-FREAKY and ask for Kennedy