Cuckold Phonesex Fantasies are my specialty, and lots of men want their wife to star in them, but are too shy too approach them.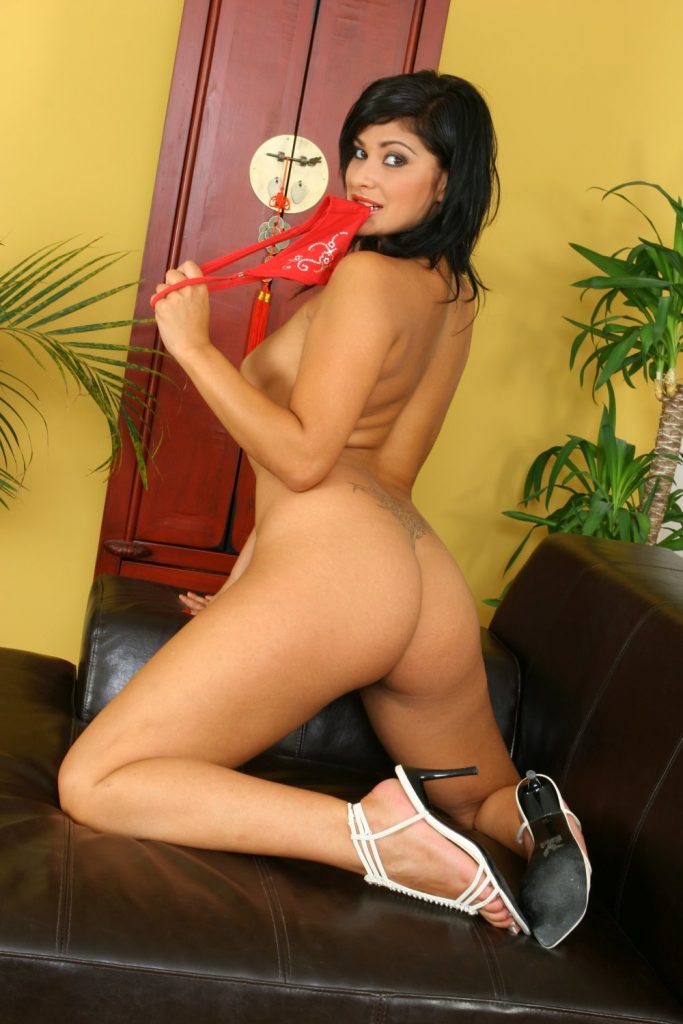 I just finished a very sexy cuckold phone sex session with a man who has been my creampie clean up boy for some time, he can't tell his wife what he really wants her to do, but of course you can tell me anything, anything at all, and we enjoy it together.
Eve if that is your wife fucking other men.
Like a lot of men who want to be cucks, he wishes his wife was just a little bitchier, a little more controlling, a little more slutty, and I love when he tells me his very specific black cock white wife roleplays.
I'm a real life cuckoldress, been making my boyfriend a creampie clean up boy for real since we've been together, and I've been told that my real life cuckolding experience shows!
Be my cuck, let me paint you one of my erotic cuckold phonesex fantasies, if you're new to this, I can start you off with creampie clean up!
All I want to know from you is are you well endowed or in the mood for small penis humiliation, please, anything but "average", tell me so that I can make our connection tailored for you.
I'll have you sit there, and maybe allow you to stroke, while my bull services my tight cunt, so close, making sexy noises and sighs while he fucks me.
I'll tell you just how it feels when a big cock pounds me doggystyle, you can listen as I beg for him to pull my hair so that my back arches so deep to take his cock in just a little further, and then my slutty wife moans as I cum with him.
And you, Cuckold, you'll tell me just how good that creampie pussy tastes as I let my cunt drip my bull's jizz into your waiting mouth.
Take your time, savor the flavor of fresh creampie pussy, get every last drop.
If you have a craving for small penis humiliation, I'll tell you how much better his cock is, how you could never make me cum like he does, that your main use is your tongue and clean up skills.
And, if you haven't blown that load yet, there's always more in Cuckold Phonesex Fantasies with Connie.
While you are smelling, licking, tasting, drowning in my creampie pussy, I am always up for anal, how about I suck my bull's dick until he's hard again, so that he can give me just what I need?
A fat bull cock in my tight asshole!
With each stroke, you get the best view in the house, cum covered pussy lips and a tight shithole getting fucked open!
We can get even dirtier, anything goes when it's just the two of us!
Call 1 888 8 Freaky for the best Cuckold Phonesex Fantasies with Connie!