Maybe I love balloons for the same reasons I love pearls: I love round things, things that have a kind of perfection to them. Or maybe I love balloons because they tickle the part of my brain that will always be childlike. Anyway, I can't get enough of looner fetish phone sex. It is such a trip to talk with men who find balloons sexually arousing, who love the look of balloons, the feel of them, the way you can just bounce them through the air or watch balloons kind of float around the room. Balloons kind of represent happiness and there's no happiness greater than a good orgasm! When I talk with a guy about balloons and he cums during the conversation, I'm always as happy as a kid who has just been given a bunch of balloons to play with!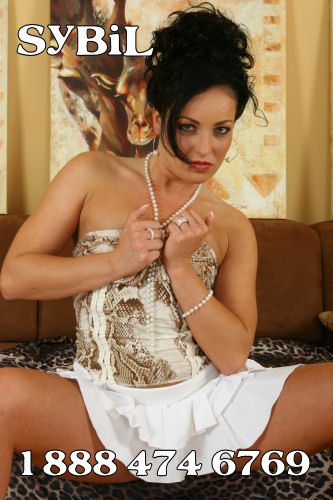 When I was a kid, I loved the whole process of blowing up the balloon. It was like I was kind of creating the balloon. You get handed this little shriveled thing and you blow into it and the air inside you creates the beautiful round thing that has such a nice feel to it and can float and bounce all over the room. I even liked the idea that the air from inside my lungs was in that beautiful balloon.
I remember the first time I had a balloon and it accidentally popped, I was not only startled as any child would be but I called out, "My balloon got killed!" I understand guys who like to pop balloons and also the ones that can't stand to pop balloons because it is kind of like you are killing the balloon! Pop! But, of course, I am perfectly OK with talking to a loaner who likes popping since it's a harmless sort of "killing." It can even be a lot of fun when you get a bunch of balloons and pop and pop and pop and pop! Looner fetish phone sex is a lot of fun whatever the caller likes to do with the balloons because balloons are fun and sex is fun and bringing them together means multiplying the fun.
Call me for 1 888 8 FREAKY and ask for Sybil for looner fetish phone sex
hotsybil@aol.com