I have the most amazing regular vore caller. He really knows how to appreciate vore from a sensual perspective. It isn't just about getting eaten for him. It's about being slurped slowly by a warm, wet sheath of some kind sucking him slowly into its waiting gut. The exact source of the suction changes, but rest assured that each vore fetish phone sex call I have with this caller will result in some of the hottest, steamiest talk. So hot, in fact, that hearing the intensity in his voice while I describe all of this slow, sensual slurping gets me so turned on that my pussy gets so wet and contracts like it wants to swallow every dick within a five mile radius!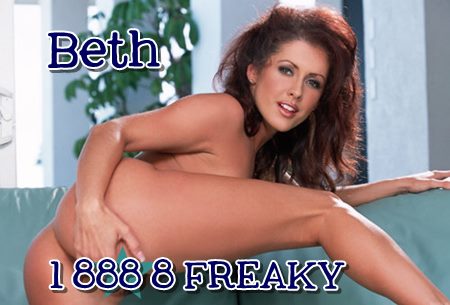 Mmmm sometimes we talk about me directing a hot bbc boyfriend to make his big black cock grow and swallow my caller up. I get to tell him it's going to be ok, and that he's really going to make me happy if he gives in and allows that huge, muscular tube to wrap itself around his head and start to slowly suck him in. He can barely hear my voice over the sucking sound that huge cock makes as it works him inside, inch by lumpy inch, but I encourage him because I want him deep inside that dick when it fucks me. I also get to swallow his lovely wife the same way, just up my pussy. The poor, unsuspecting dear spends her time in that vore fetish phone sex call having me ride her face, coating her with my slippery pussy juice just before my cunt opens up and swallows her, face first. That way she's inside of me when I'm getting fucked by that bbc that's full of her hubby.
Sometimes we role play other vore fetish scenarios, like he loves to be woken by me, the sexy but dark creature under his bed. I come up at the foot of the bed and start to suck on his toes, then little by little I open my mouth wide and suck him allllll the way in. At least one of us gets to sleep on a full stomach.
What's your vore fetish phone sex fantasy? Give me a call at dinner time – I'm sure one of us will have a healthy appetite! 1 888 8 FREAKY – ask for Beth for some erotic epicurean delights!