I love imagining different kinds of universes and existences, and inevitably all that dreaming will lead to an outlet for my love of vore fetish phone sex. I can't get enough of imagining a world where I am ten times bigger than those around me, and where I have all the power. And all the hunger…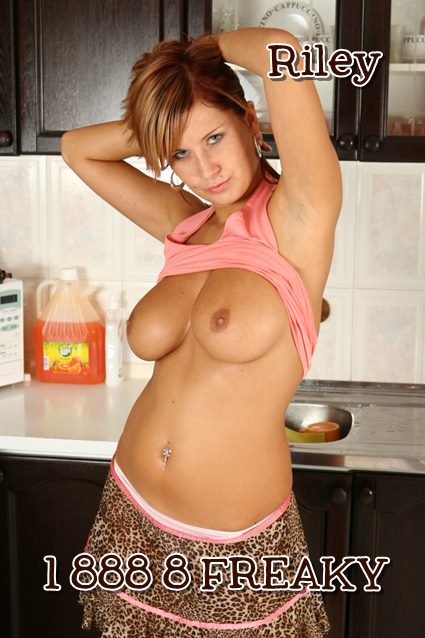 Can you imagine what kind of appetite a 50 ft human would have? It probably never stops! And when you reach that size, you can't waste your time with tofu – you need protein packed goodness, right? What better to satisfy that voracious carnivorous appetite than a delicious teeny tiny people treat?
Borborygmi. That's the scientific name for rumbling hunger pangs. Voreborpygmy. That's MY term for the insane hunger for fun sized people snacks! My vore fetish has grown to giantess size, and now I'm creating my own vore-cabulary!
There I am, sitting on the couch in the dark with a scary horror movie on. I get the munchies and reach for the bowl on the coffee table in front of me. The smell of sweet and salty butter wafts up from that bowl, and maybe a hint of parmesan cheese. I dip my hand in the bowl and grab a handful, pop them in my mouth and start to swallow, but it's not popcorn I've got in that bowl. It's a bowl full of little people, all greased up with delicious butter so they slide down nice and easy! I wash them down with a nice glass of white wine, all sweet and fruity, and they get to swim in that pool of grapey stuff in my belly. It feels amazing to have them swimming around in there, all of us getting more and more drunk as I swallow more wine and fill up on all the little people in that bowl.
Now, where did I put that remote?
Call 1 888 8 FREAKY and have a snack with Riley tonight!