I pride myself in being able to read people and connect with them. Men are easy for me to connect with. I mean just look at me. Who can resist this gorgeous body and incredible smile? A lot of men find it easy to open up and confide in me. I'm very easy going, I love to watch sports, shoot guns and just have lots of fun. To sum it up, I am the GFE phone sex girl that you've been fantasizing about.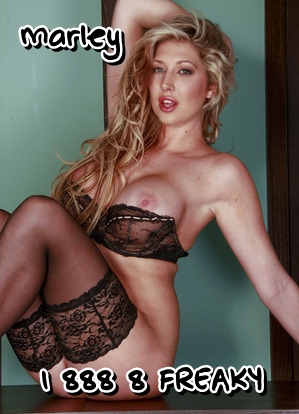 I often go to my local sports bar after work and sit next to one of the guys at the bar that's alone. I start with casual conversation and my sexy smile. Within minutes, we are engaging as if we've known each other since high school. I offer to bring the fun up to his hotel room where we can be more comfortable. I held his hand as we went up to the room. I undressed him down to his boxers and sat him down on the bed.
As I took out some lotion in my purse, I told him to relax. I rubbed every inch of his body. He told me no one ever paid this much attention to him. Making him feel good is my top priority. That's what a good girlfriend does. I started stroking his cock, kissing and sucking it. He laid back as I continued. He was rock hard when I climbed on top of him and fucked him like he's never been fucked before. I asked him where he wanted to cum. He hesitated and I told him it's ok. Cum wherever you want baby. He ended up cumming inside me. After we finished, I put on the baseball game and ordered room service.
He told me he felt so relaxed and had such an amazing time with me. I asked him what the best part of the night was for him and he said, the best part of the night was being able to talk to you without criticizing me or judging me.
1 888 8 FREAKY and ask for Marley for GFE phone sex