What if I told you there was something scary living deep inside of me… Something I have to work tirelessly to keep locked in safe and sound. When I get antsy like this I know blasphemy phone sex is the only thing to satiate the hollow. I just need to feed the beast inside of me and then I'll feel more like myself again. If I don't, this twisted gnawing sensation inside of me will intensify…. and I'll just have to let it out…. or it'll claw its way out of me. Have you ever felt something like that? Some say it's Satan's call… That's not entirely it though… Yes, I know it sounds crazy but the evil bitch inside of me… is me… It's hard to tell what's what… Is the demon me? Am I the demon? …. Who are you?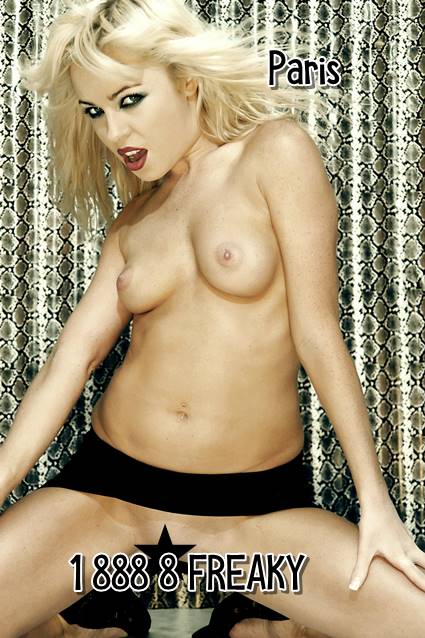 It's like she's my demonic doppelganger, except she's inside of me demanding to be set free. The evil cunt wears me down slowly with all her gnawing and clawing….. Like my very soul is being nibbled raw. The good girl act I put on for people who know me… it's just a facade.
We all have our everyday roles to play. Our boring routines. The people we pretend to be, but some days it takes everything I have not to let the demon inside me take over and completely possess me. You must understand that I can't let it out at an inopportune time… And you shouldn't either. Do you see the situation I am in? I'm desperate. Why don't we can feed the demon together, during blasphemy phone sex? Do you want to know the most fucked up part of it all? I like it. I don't want to be cleansed. Ever since I realized this evil cunt was inside me, it's turned me on. It's made me do sick things…. sick like a six-car pile-up SICK – and I love that some part of me knows I'm evil. I'm rotten to the core and you are too. That's why you've read this far…..
I want to entice you to shed some of your masks with me during blasphemy phone sex. Are you ready to let go and feed the beast with me? If you're really blasphemous and downright sinful enough to make my pussy ache, I'll let you meet the deviant doppelganger cunt and you two can run rampant for a while. Let's see what kind of trouble we can get into together.
Coitus more ferarum.
1-888-8-FREAKY ask for Paris