I'm a huge fan of horror, supernatural beings, and fantasy beings as well. So it is a given that I would love supernatural roleplay phone sex, right? And I'm not talking about the tv show. However, it is on my binge-watch list just have not gotten there yet. Let me tell you about a few kinky roleplay that comes to my mind and my panties wet.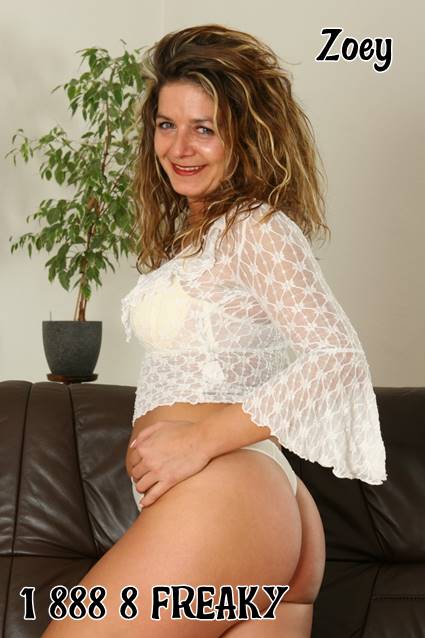 I am a half-demon woman that moves into your complex. Dark, quiet, and a sexy that you have never seen before. You are drawn to me in a way that you have never felt before. You find yourself losing your way and finding yourself at my door many late nights. But one night you peek in my window to my living room. What you see makes you hard and drives you insane. Me sitting on the floor sitting in a circle of candles …naked. Chanting and my body glowing from the source you have no idea. You can't help yourself but walk into my place and drawn into my waiting demonic arms. There is something in my eyes that lets you know not only will you lose your soul to me but have the best sex in your life.
The Inchanting ghost. You go away you with your buddies and they plan to do some ghost hunting in an old southern town. They book a place to stay that used to be an old saloon. Nothing special happens the first night you are there. But on the second night, you can't sleep and lay awake when you feel something kissing your neck. Without opening your eyes you feel a soft warm hand reach down your pants. First your thinking it is one of your buddies girlfriends that is always hitting on you and spreading her legs to show you her panties when he's not looking. Your fulling enjoying her touching you and when you go to reach out to touch her there is nothing there. You can see the ghost of a beautiful saloon girl getting ready to open her ruby lips to suck your bulging cock. What happens next? You tell me Handsome.
Do you have an idea for a supernatural phone sex roleplay? I want to hear it. I'm very good at being given an idea and running with it.
What about a reptilfe human that you discover at your workplace. You can either turn her into your station manager at the tv station or tell the beautiful bubbly writer that she needs to have sex with you or you will tell everyone.
Maybe an Ecchi Roleplay would be more your type. Or maybe a whorish elf, a drop-dead gorgeous alien that wants to test your limits with her strap on or even a space traveler that takes back so she can have sex with you in different moments in time.
Call me 1 888 8 FREAKY Ask for your new supernatural roleplay phone sex Queen Zoey.