Today has me in a bit of a playful mood. What does that mean for you? Well simply it means that your in for one hell of a fucking awesome tease and denial phone sex session!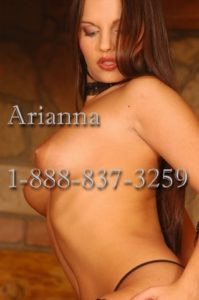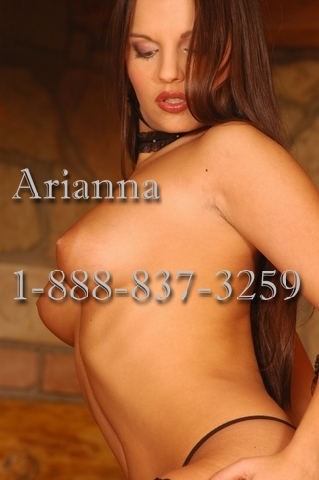 See I have a very sensual side of me which loves bringing pleasure to men so having you achieve the ultimate in orgasmic releases is very hot for me. However, that playful side of me also loves denying you that orgasm. Making you edge and edge for as long as you can possibly handle. For its very sexy listening to you beg.
Now when you combine the two sides you get a wicked sensual tease that will give you one wild orgasm edging session. However, when the more playful side is out then its all about the teasing and well heavy on the orgasm denial.
You can beg and beg for your sensual domme to allow you the pleasure of cumming but if I am not done playing with you then well …. The game is definitely not over.
How long do you think you could last?
How many strokes to the edge before your screaming for me to let you cum?
No I am really serious about those questions. Cause I like to know how far I can push you. Dont let my sweet sexy face fool you.. I am all business when it comes to cock control fun.
Pick up the phone and give me a call at 1-888-837-3259 just ask tell the dispatcher you wish for a tease and denial phone sex session with Arianna.