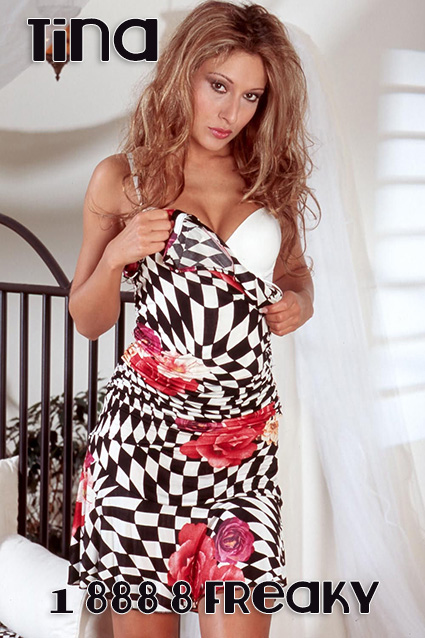 Hey sinners.  More of you have been coming out of the woodwork lately, wanting to join my wicked little cult.  Welcome and enjoy the sins of the flesh with me.  I've always known that the "holy" bible was a book of fairytale lies written by men with tiny dicks looking for some sort of power.  Fuck them and fuck their make believe god.  I'm so glad that I shared my personal fetish, because now all of you who have been hiding in the shadows have been calling me for blasphemy phone sex.
Being raised catholic, I know the verses, I know the prayers, I know all the ridiculous rituals that turn people into mindless sheep.  I pick them apart one by one.  Can you remember a time that god actually answered your prayers?  I can't.  Instead of waiting for a god that doesn't exist, I believe in myself.  I make shit happen, and you can, too, if you turn your back on that dead religion and reclaim your personal power.  Did you know that the most blasphemous thing you can say is fuck the holy spirit?  Apparently that's the most egregious sin because the holy spirit will never come back to you.  That doesn't really jive with the whole all-is-forgiven-if-you-confess line, now does it?  Just more proof that it's all fucking made up.  Who fucking cares about the holy spirit?  What has it done for you lately?  I'm not basing my life on a fucking uppity ghost that gets its panties all in a knot.  Really, people believe that shit?
As I play with my fellow sinners, I feel my own personal power grow.  They worship me.  They do things just for me.  This morning, a very deviant caller told me that he smuggled a communion wafer out of church and brought it home.  He waited so patiently for me, and then called for blasphemy phone sex.  At the end of the call, he shot his jizz all over the christ cookie and ate it.  What a fucking rush!
Now you believers, please do not call and try to convert me.  That will be a real waste of your time.  Let me say it loud and clear, I DON'T CARE ABOUT YOUR FUCKING RELIGION! No, I don't feel guilty because it's all a sack of bullshit lies.  That would be like feeling guilty for saying Fuck Unicorns LOL.  And you sinners, we do real shit together.  Defile, desecrate, and blaspheme.  I give you the most authentic blasphemy phone sex there is, because I'm real and so are you.  Call me and let's go to hell together.
Call 1-888-8-FREAKY and ask for Tina, have your relics ready to desecrate!
Yahoo: tinaturnsuon
AIM: tina_turnsuon
Twitter: @blasphemybitch